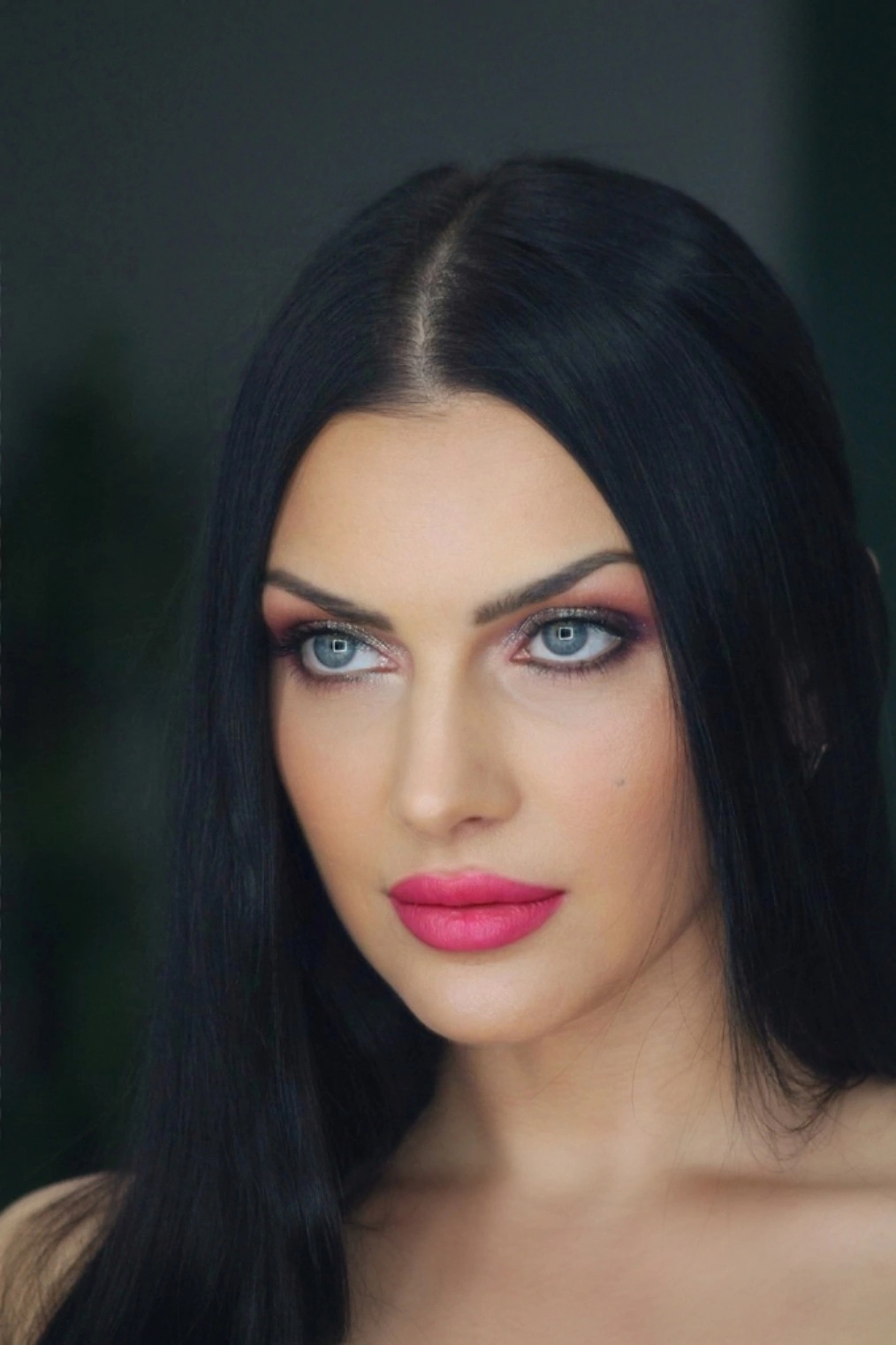 Added by:

20 ноябрь 2023

To bookmarks
Full information
Julia Korneeva (Julia Fatal), Samara
I'm an ordinary village girl. Since childhood, she loved to sing and wrote songs. I went to a vocal club at school and performed at events.
Having entered the university, she did not stop being creative; she immediately joined the university KVN team, where she continued her stage activities.
After college, she auditioned for the Russian Song Folk Choir, and also worked as a host of holidays, where she continued to sing.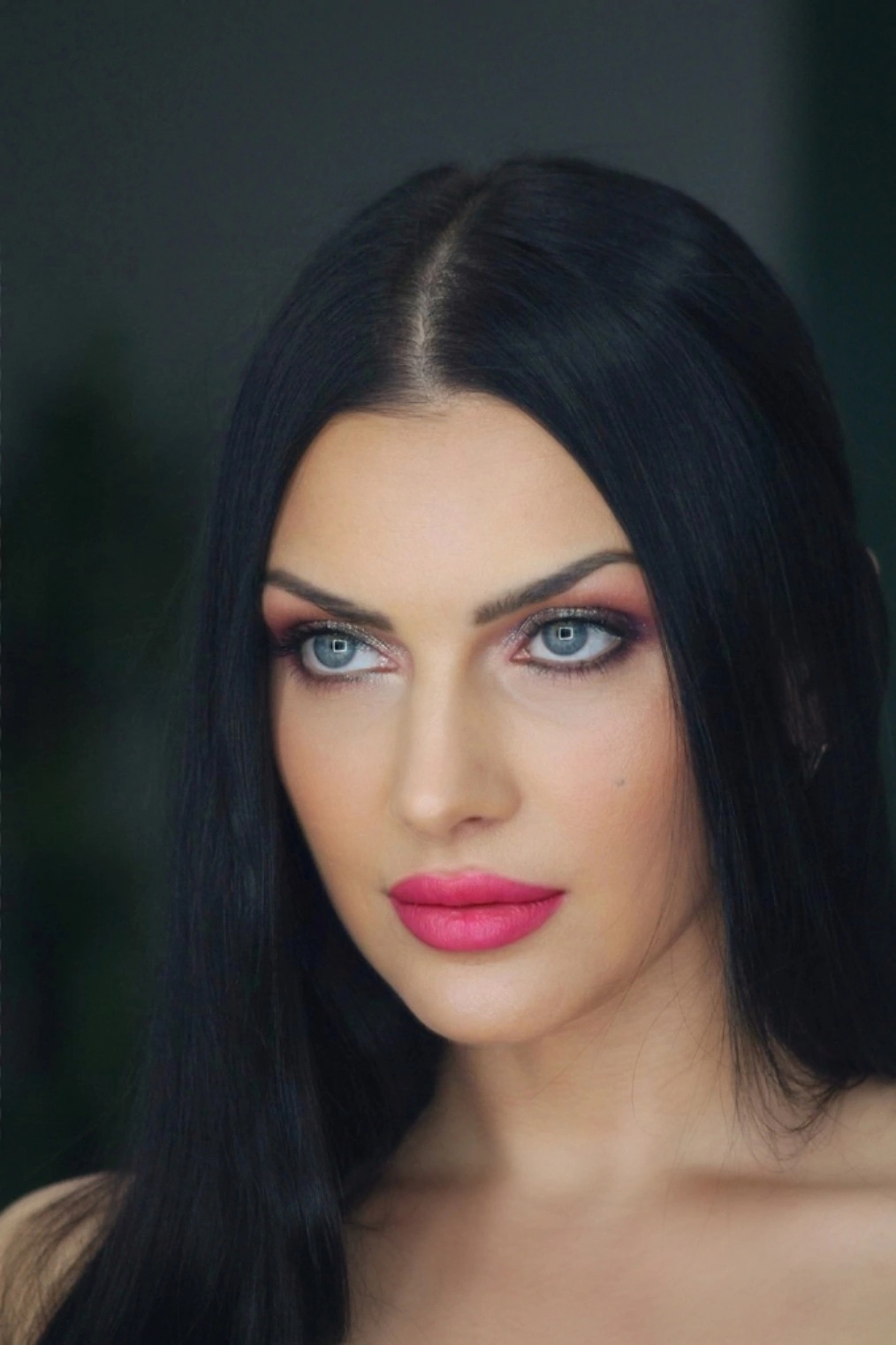 Realizing that I wanted to master pop vocals more professionally, I studied at various courses and studied privately with teachers.
In 2021, I created the Julia Fatal project, in which I perform original songs.
I take part in vocal competitions. The most important goal is to bring joy and love to people through your songs.
In the program "I'm on air" on the radio station "Earth Plus" https://eaplfm.com/slushat-radio/313-mix-potok.html 
VK: https://vk.com/juliafatall 
VK group: https://vk.com/artistjuliafatal 
Musician card: https://vk.com/artist/juliafatal