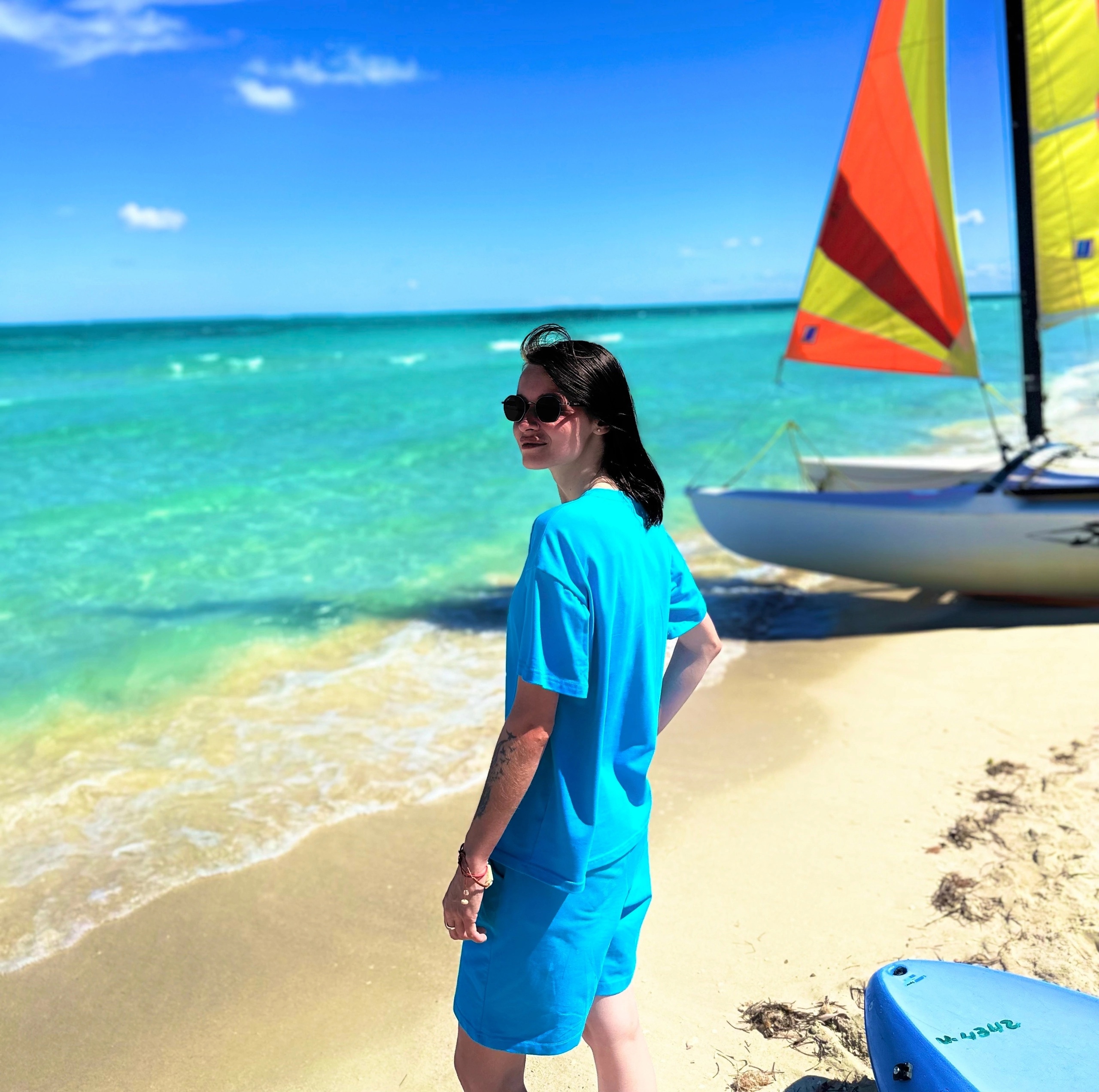 Added by:

11 ноябрь 2023

To bookmarks
Full information
Kupriyanova Daria Sergeevna
Nizhny Novgorod
I work as a consultant at Mvideo
25 years
I play music and it has become a passion for me.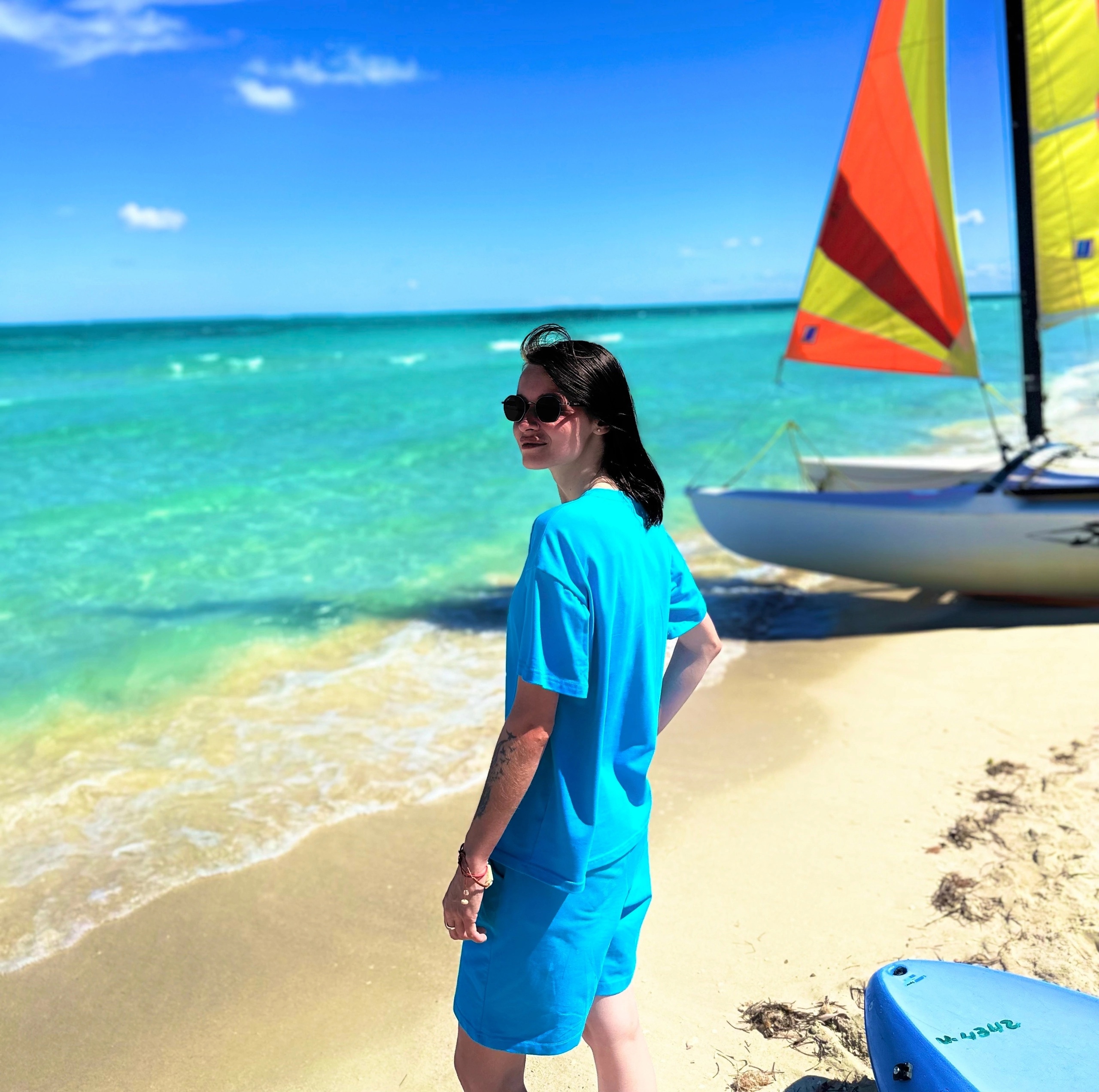 How did I get involved in music?
It started unexpectedly, just on a whim. One day I decided to buy a synthesizer to play on it, to try my hand at this. I did not expect that this simple hobby would become a real passion for me.
Some moments were difficult. There were days when nothing worked out, when I wanted to give up everything and forget about my dream. But I didn't give up. I realized that to bring this matter to the end, you need to be persistent and believe in yourself. Today I am sure that music is what I was really born to do. So I decided to switch to more serious programs in order to completely immerse myself in this world of music. I am ready to devote myself to this business, develop and grow in my skills. My passion for music remains unchanged and I can't imagine my life without it.
In the program "I'm on air" on the radio station "Earth Plus" https://eaplfm.com/slushat-radio/313-mix-potok.html 
VK page https://vk.com/dariakuprianova 
Group on VK https://vk.com/kprdmusic 
Musician card https://vk.com/artist/dariakupr 
Music venues https://band.link/zOCer