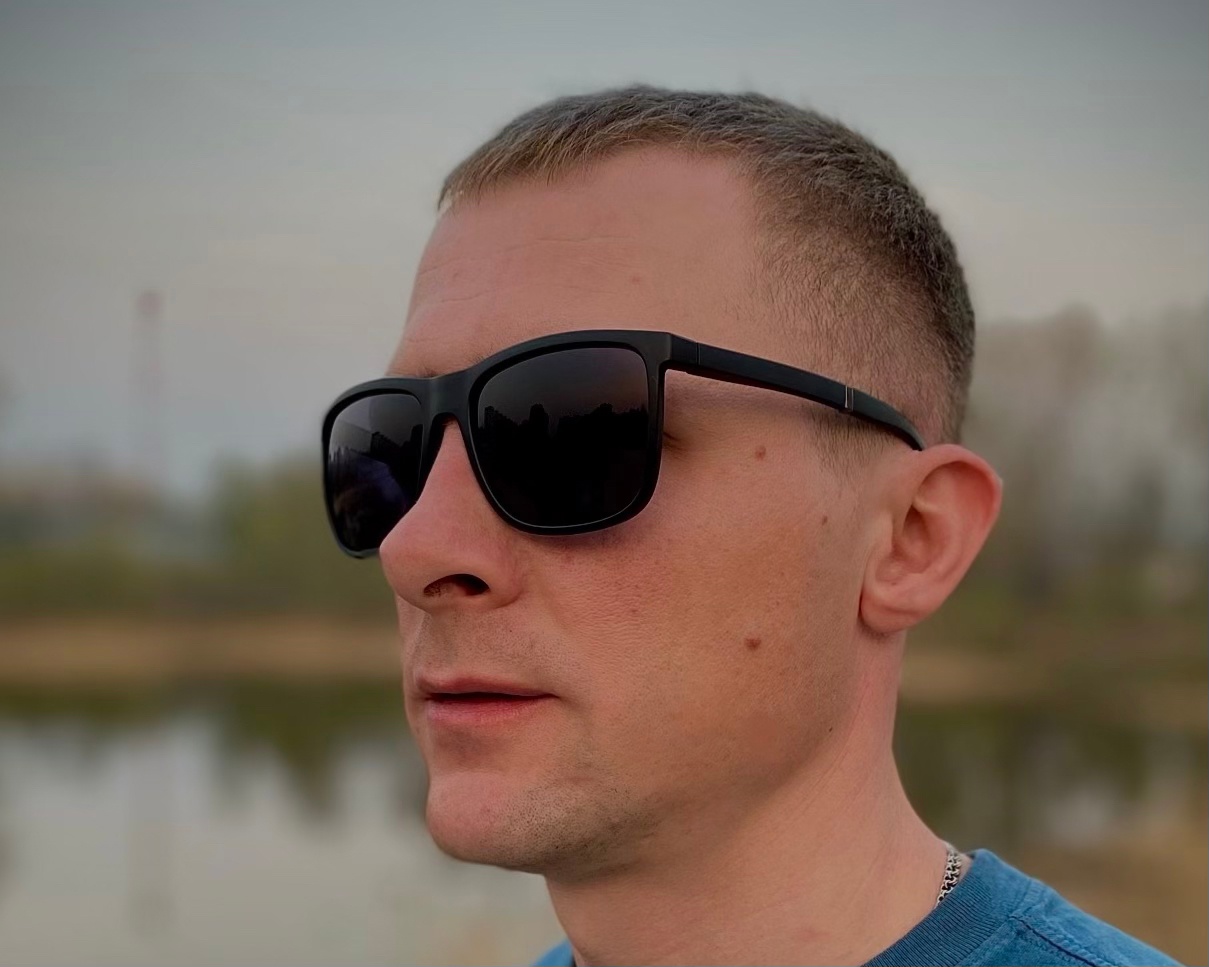 Added by:

06 ноябрь 2023

To bookmarks
Full information
NILEMI
Kolesnikov Nikita (NILEMI) 33 years old, Novosibirsk.
As a child, I studied at a music school. At that time, I did not enjoy learning to play the button accordion, I was embarrassed to go on stage to perform and happily abandoned it. But at the same time, music was always playing inside me for everyone. In 2004, I decided to try to write and record my own song, and for about 2 years I figured it out and tried. In 2006, I met the guys who were starting the group. We teamed up and started working together, performing in local clubs and participating in various competitions and battles. After some time, we stopped working together because we did not agree on the future of music. I stopped making music completely. In 2022, I decided to start all over again but with a different approach, good text, music and studio, the yard level is not interesting to me (I played enough) the first song, a cover of the gas sector "Your Call", it was not possible to reach an agreement with the copyright holders of the song to license it .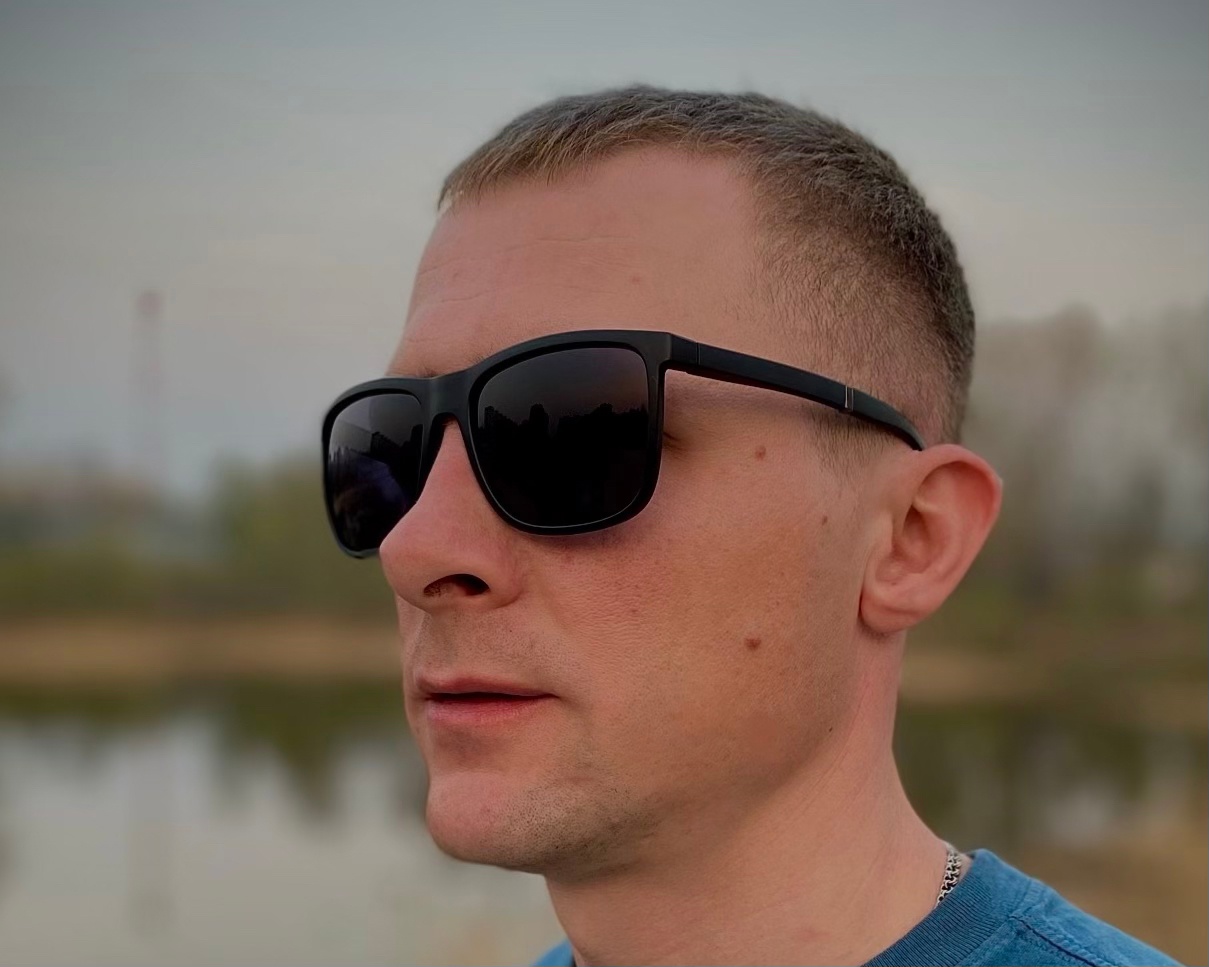 Then I started original projects such as:
Dream
Native
I have now finished a new song, it will be released on all platforms in a week.
In my songs I try to touch on current topics, events that are not made up but actually take place in the life of every person. Of course, when I write lyrics, I am mainly inspired by experiences from my own life or from the lives of friends and loved ones. In my understanding, SONG is a story. A story with good meaning and harmony of music, text and voice.
Unfortunately, now not many even beginner artists can make good songs. This art has been so distorted and mutilated that it's terrible.
The authors don't seem to understand that with their songs they influence people and their worldview. Maybe I'm wrong, but this is my personal opinion.

 In the program "I'm on air" on the radio station "Earth Plus" https://eaplfm.com/slushat-radio/313-mix-potok.html  
VK page https://vk.com/melvin54 
VK group https://vk.com/public.nilemi 
Musician card https://vk.com/artist/8990175112736498414 
Telegram channel https://t.me/NILEMI_1