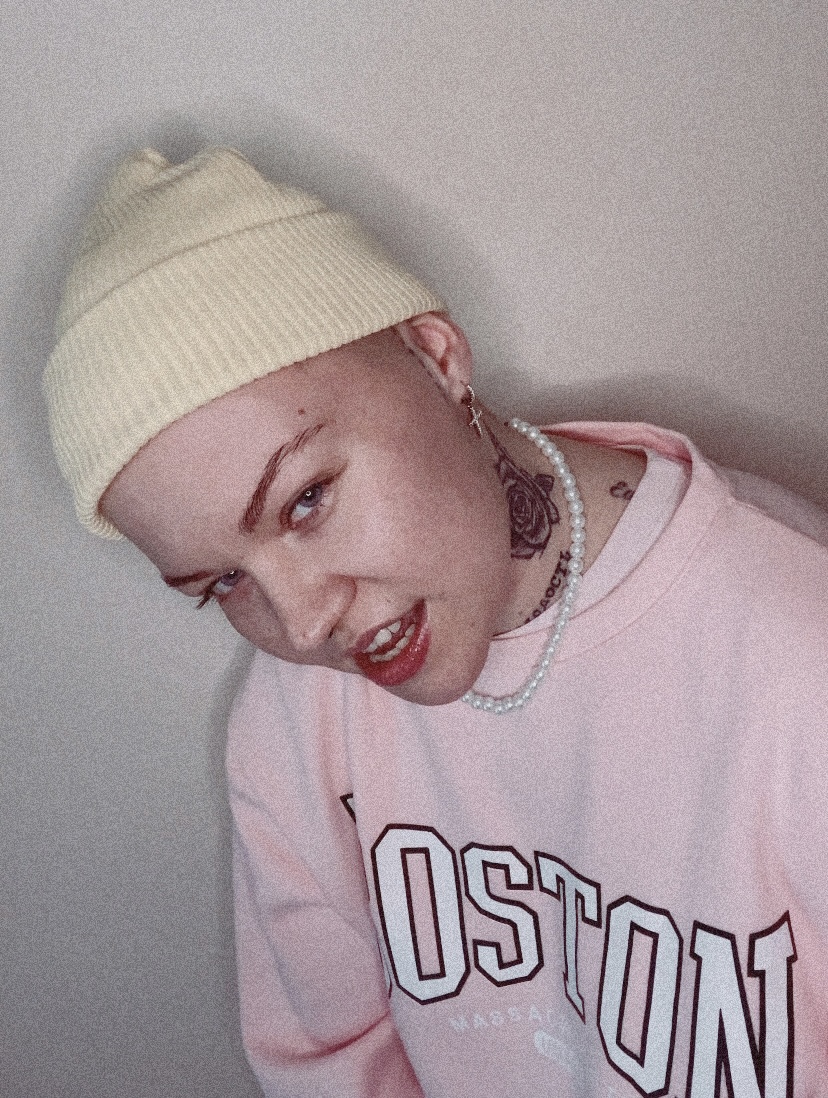 Added by:

16 сентябрь 2023

To bookmarks
Full information
A young artist from cold Krasnoyarsk under the pseudonym ROMAIZVINI especially attracted the attention of our editors. Her controversial and flashy image, provocative lines and bold massage found a response in the hearts of young listeners.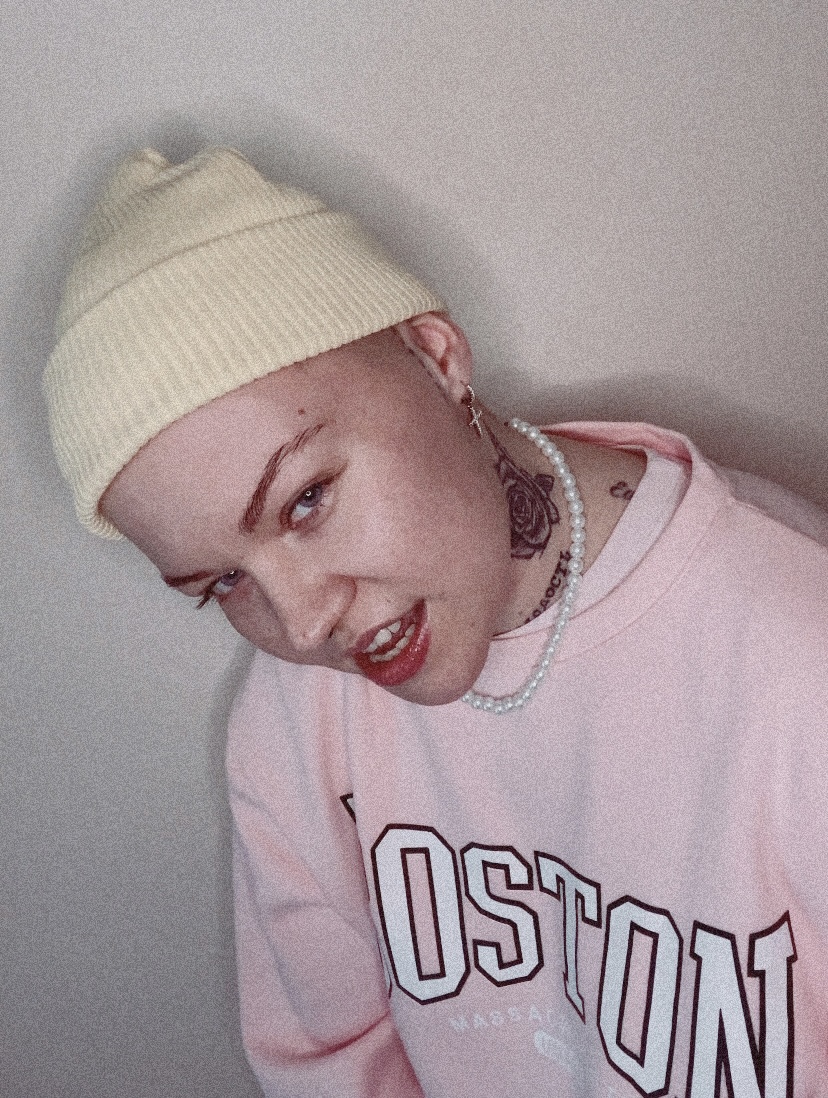 ROMAIZVINI has already gained popularity thanks to her collaboration with Plaga "LOVE SALE" and the young but legendary poet Evgeniy Soya. Her track "Shoot Me" was also included in the collections of public pages of millions of people and in the popular public pages "Music from TikTok". The focus track from her latest album "Through My Fingers" went viral on VK and ended up on a large VK playlist with 1.4M plays.
The perfect balance between exemplary love psychedelia and experimental, innovative sound design. Plunge into the icy punchlines, warming your palms with the breath of avant-garde sound.
Official community on VKontakte: https://vk.com/romasorry 
Musician's card on VKontakte: https://vk.com/artist/romaizvini 
Official page on VKontakte: https://vk.com/roma.sorry