Executor

Kostya Bessolitsyn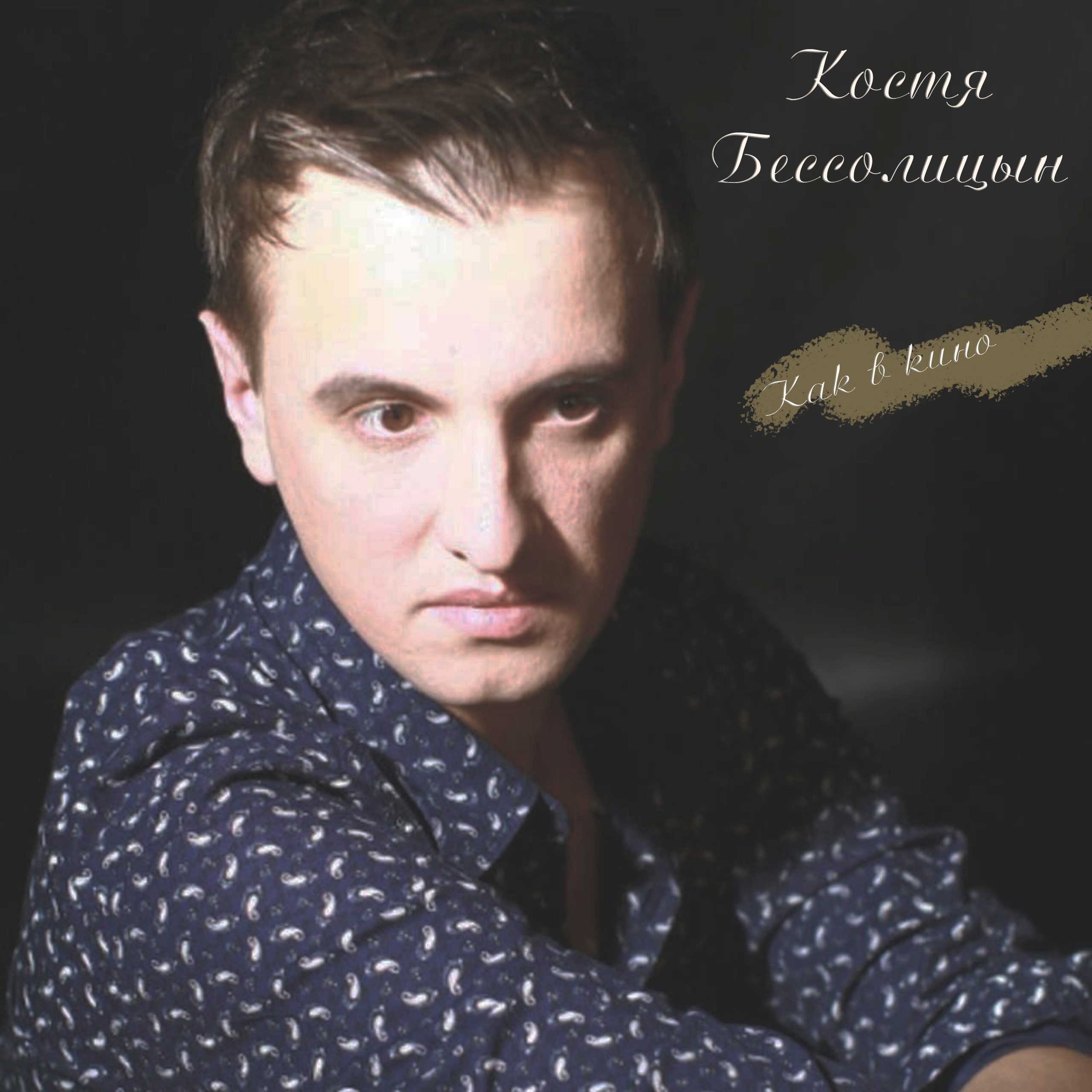 Added by:

22 август 2023

To bookmarks
Full information
Kostya Bessolitsyn is a Russian performer. Currently recording new songs.
CHILDHOOD AND YOUTH:
Kostya was born in the winter of 1983 in the city of Kirov (Vyatka), Kirov Region, Russian Federation. By nationality, the artist is Russian. In the family, the boy was the youngest child, and the older sister, who was 4 years older than the artist, was brought up in the family.
The boy began to show love for music in early childhood. Kostya wrote his own poems, and at the school where the boy studied, he fell in love with the Russian language and literature. At present, the artist is very grateful and grateful to the teacher of the Russian language and literature, for instilling a love for his native language and literature.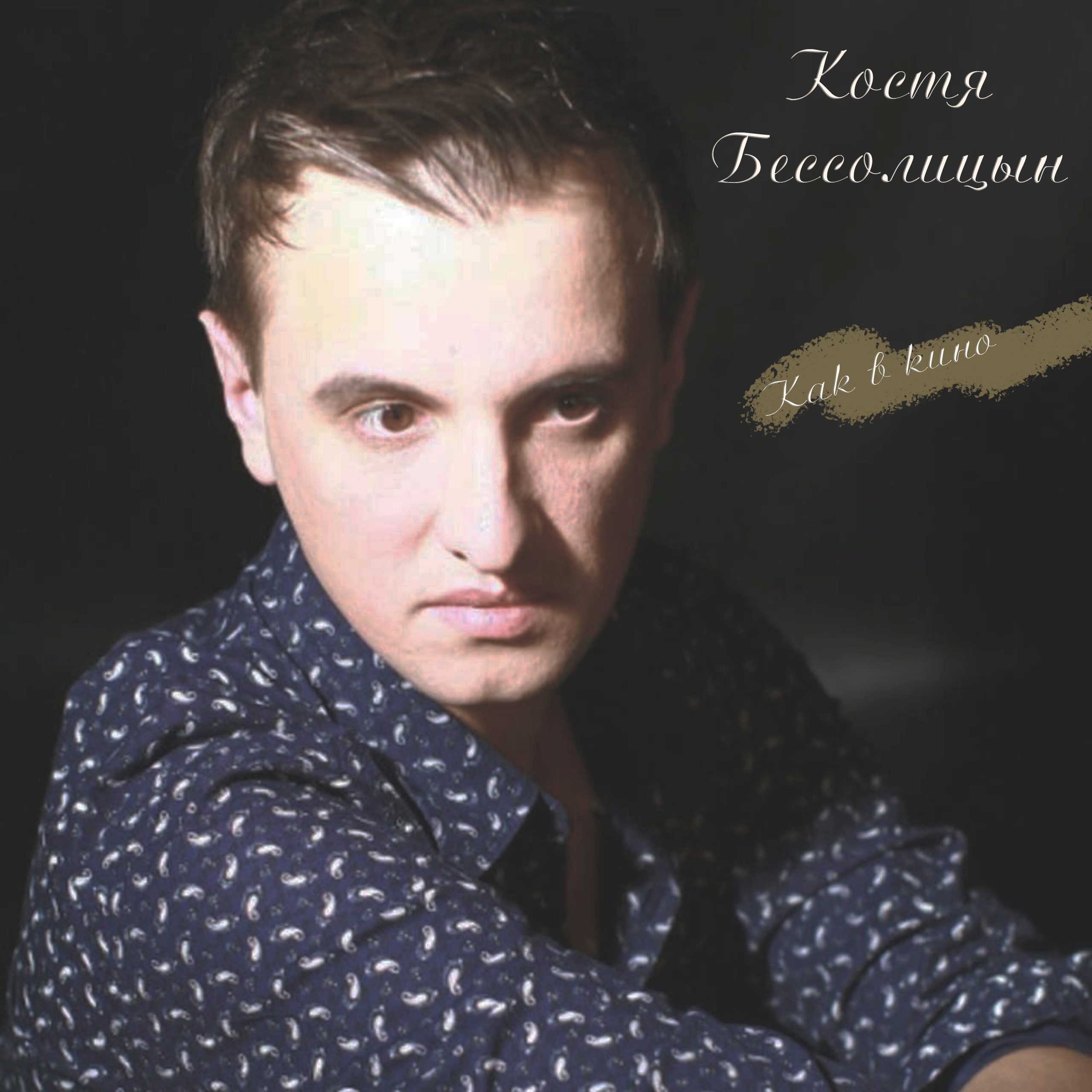 The artist's childhood years were spent in the city of Kirov and the city of Slobodskaya, Kirov region. In the city of Slobodskaya, Kirov Region, a young man graduated from a general education school (11 classes), and then went to college at the Faculty of Economics. The wealth of the Bessolitsyn family was average, but the children did not need anything. Although the boy's basic needs were met, he could only dream of modern phones, gadgets and branded clothes. This was one of the incentives for Kostya to start his own career and move in 2004 to Moscow.
In Moscow in 2006, the young man easily entered and in 2011 graduated from the Faculty of Economics of the Financial University under the Government of the Russian Federation.
MUSIC CAREER
Kostya began to study music in his youth and managed to participate in the television competition-festival of musical groups of the Kirov region "Vyatskiye Dawns". The young man had to combine evening college studies with a part-time job - he wanted to save money to develop his own project. At first, the boy composed compositions about youthful experiences and actively recorded tracks in the city of Slobodsky, Kirov Region. But over time, the musician realized that only high-quality and relevant music can be popular. The artist tried to listen to fashion trends and changed the angle of his work.
The first track by Bessolitsyn Kostya "Like in a movie" was written in 2023 and published on social networks.
PERSONAL LIFE
It is known that the young man is not yet married. At the moment, the guy is focused solely on his career. Kostya works hard, writes new songs.
Bessolitsyn also frankly says that his personal life is not too concerned about him yet. The young man lives in his own apartment in Moscow. The artist often travels to visit his mother, sister and nieces. Kostya also tries to financially help his loved ones.
The musician is an active user of social networks. Interesting events appear in the artist's account. Kostya uses social networks for advertising purposes - he promotes his work to the masses.
Hear Kostya's songs every 2 hours https://eaplfm.com/slushat-radio/313-mix-potok.html 
VK group https://vk.com/public221047141 
Personal page https://vk.com/id69677615 
Music venues https://musicalligator.link/kostyakakvkino