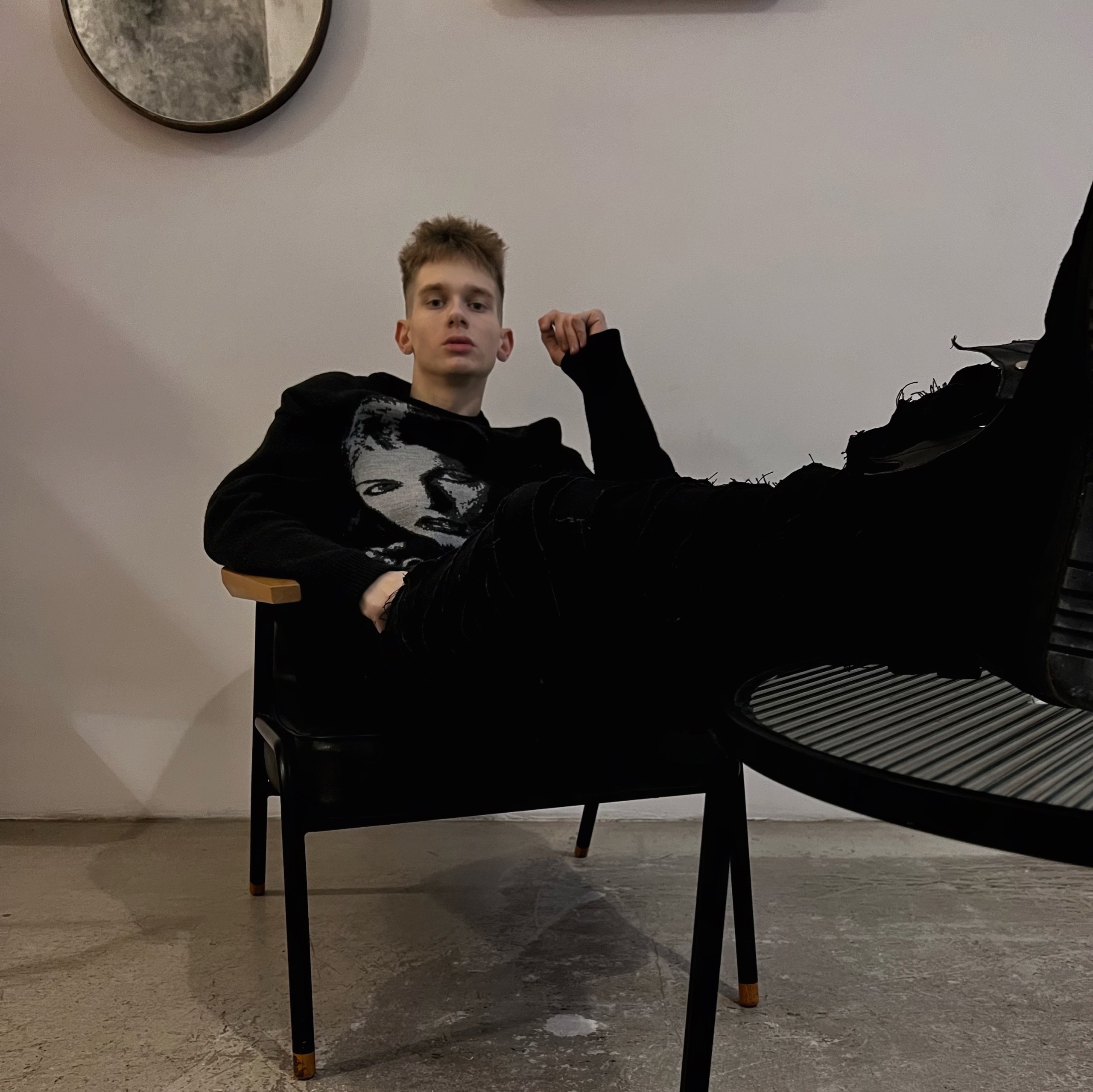 Added by:

14 август 2023

To bookmarks
Full information
Kirill Yudanov (better known as SKVITI) (b. 2004) is a Russian musician originally from Moscow who composes and performs hip-hop and rap tracks
The young guy has been working in the field of music for a year and at the same time he is successfully developing as an artist.
During this year he released ten tracks, five of which were included in the EP "DRIPLAND"
The musician also released a feat with Pluga, which went viral on the Internet.
Kirill is preparing a lot of solo material, but at the same time he does not forget about collaborations and soon promises to give birth to a track with a well-known artist. And what exactly this can only be guesswork.
Also in the near future he will show a snippet for the upcoming single.
SQUITY's track called "I Can't" gained particular popularity, it can be found in many playlists and Tik-Tok
The performer has already given several concerts in the capital (club Base, ArbatHall, etc.)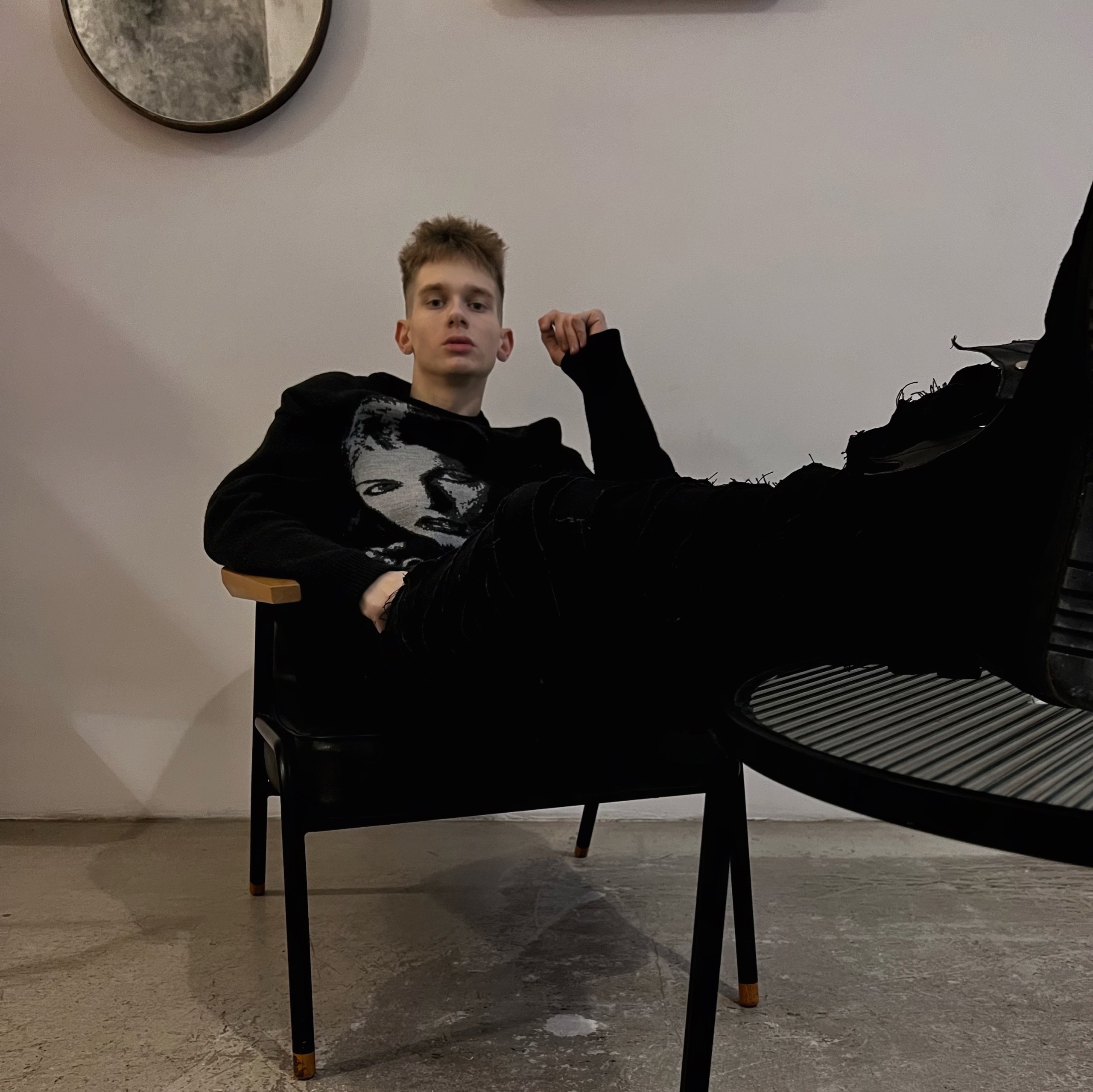 The performer keeps his personal life a secret. None of his fans know if he has a second ladle. It is known that he is not married and has no children.
Hear the songs of Kirill Yudanov In the program "New Hits" (Out at 05:10, 12:30, 17:00)
https://eaplfm.com/slushat-radio/313-mix-potok.html 
 VK musician card: https://vk.com/artist/skviti
VK group: https://vk.com/sqwity 
Yandex Music musician card: https://music.yandex.ru/artist/16622849?utm_medium=copy_link 
Apple Music musician card : https://music.apple.com/en/artist/squity/1621942968