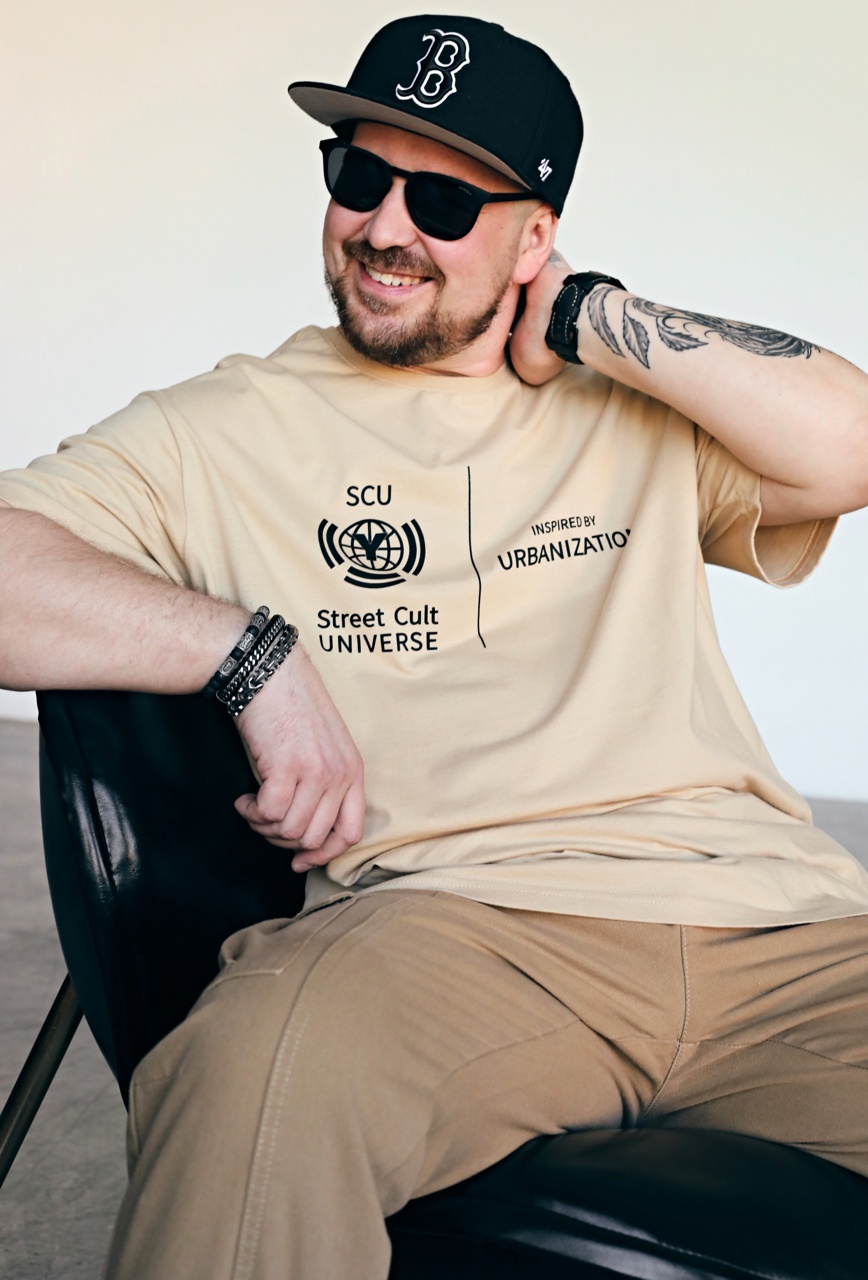 Added by:

14 июль 2023

To bookmarks
Full information
M'VIC (real name - Viktor Valerievich Maltsev) - was born on July 31, 1986 in the small provincial town of Kamensk-Uralsky, Sverdlovsk region.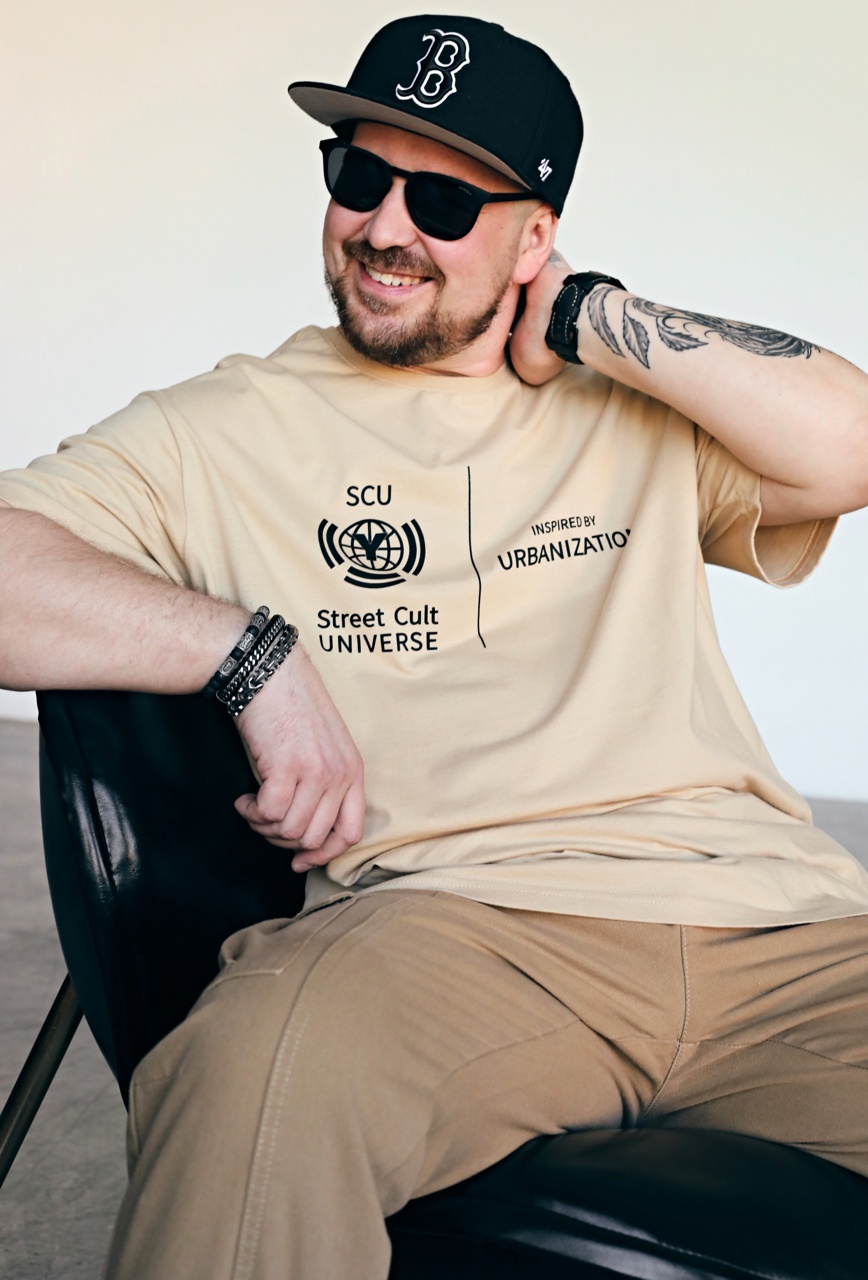 Has been involved in music since childhood. He graduated from a music school, in his youth he was a member of the rock group Resonance (formerly Variant), which broke up in 2004. Graduated from the Kamensk-Ural College of Trade and Service. At the age of 23, he moved to Yekaterinburg, where he started a family and started a career in the construction industry.
However, Victor's dreams and craving for music did not leave. At the age of 30, he and his family moved to Chelyabinsk. He began to seriously engage in voice production and vocals at the Studio "Laboratory of Creativity", and then at the studio "Voca Voca", where his teacher and mentor is a participant in the show "Battle of the Choirs" Vitalina Litvinova.
Now M'VIC is a popular participant in various concert programs, city events, as well as concerts of creative music studios.
Married. Has three children.
In the program "I'm on the air" on the radio station "Earth Plus" https://eaplfm.com/slushat-radio/313-mix-potok.html 
Official community on VKontakte: https://vk.com/artist_mvic 
Musician card on VKontakte: https://vk.com/artist/5579840372866438072 
Official Viktorf page on VKontakte: https://vk.com/viktor.malzev 
YouTube channel: https://www.youtube.com/@MVIC_VM