Executor

Fishflats hyphae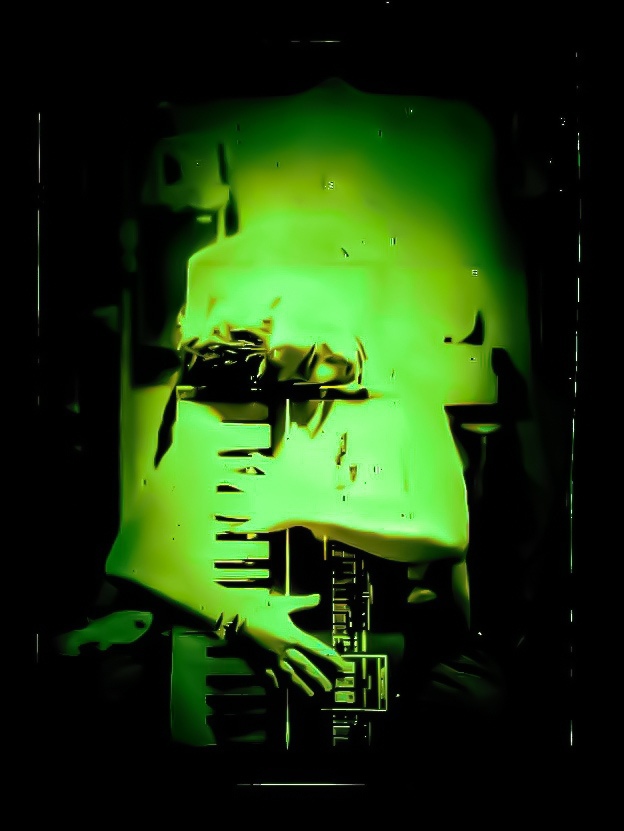 Added by:

22 июнь 2023

To bookmarks
Full information
The fish is an ancient creature, important in the act of evolution as a tiny piece of eternity (but how significant!), pulling its hyphae of life (part of the mycelium), feeling, telling, listening, helping those who question.
Masha began her musical journey back in 2017, and even before that, music was always there: a music school, minimal composing, playing the flute, jew's harps (she studied with Yakut shamans), and other acoustic instruments, but some understanding of the vector came with sound recording only. In 2020-2021 there was a revolution in the understanding of many important things - of course, this was reflected in the music. This is the current Hyphae of the Flat Fish. In June, a new album "Spaceship with a pool" was released, consisting exclusively of fresh material, in which you can find reflections on the theme of the world, music, creativity, man, ways, foundations and meaning of life, and in April there was a release called "Rock- opera "Balloon"", which is a kind of preface to the album.
Music style: process music, experimental music, drone, noise, ambient, genre mixing.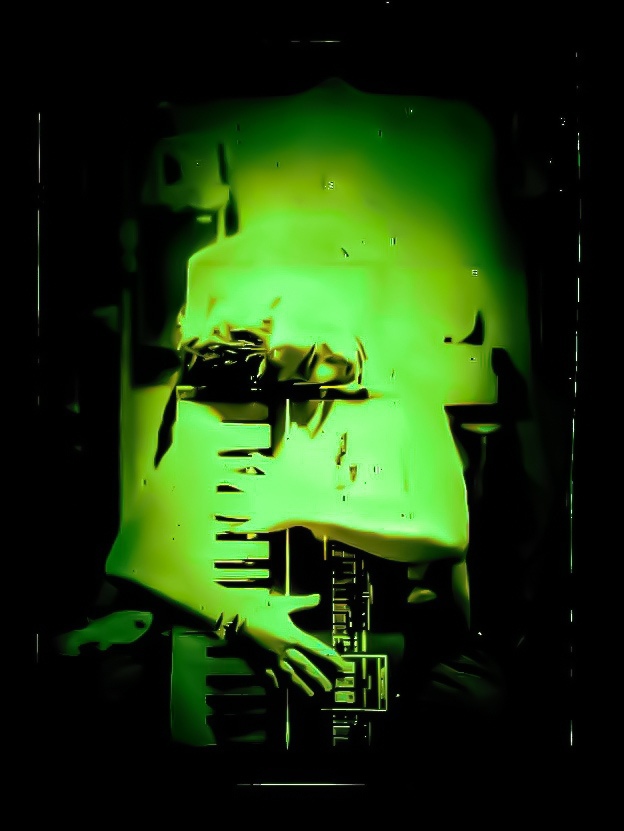 Then two quotes:
Musician Leonid Churilov: Masha's music is chic in variety and rich in events. A bit disparate in concept, but it makes it unexpected and interesting, "what will happen this time", it gives liveliness to the slide from topic to topic. Masha's work resembles the journey of a stalker who is looking for the most avant-garde artifacts, music from different times and peoples, from acoustic drone to retro synthwave, from ambient to dark noir jazz, and there is always a hazy atmosphere of beautiful hippie psychedelia, like incense smoke on the altars of worshipers . With all this, in the organics of the music itself, there is absolutely no sense of gloomy, superficial, energy, cheap mysticism, marginal neo-shamanism and flirting with the unsteady aesthetics of noise. Everything is honest, sincere and warm, as if you are 5 years old, in the morning, you almost woke up, the sounds of the street are not entirely distinguishable, as if through a veil, and your mother came up and kissed you on the forehead ... Gently and lightly.
Musician Yosef Yitzhak:
Masha's creativity is like a view of the world through a broken kaleidoscope, in this view of hers she stubbornly strives to do what she has planned, so that exactly what she sees will turn out. Machine's way of growing up in creativity is manifested in the fact that over time she begins to pick out those colored glasses from the kaleidoscope that begin to interfere, but she does not throw them away in any case, but neatly puts them in her pocket so that they will come in handy in the future. Why did she start picking out the glasses, hiding them and taking them out again, swapping them and putting them away? Because she begins to become little of what she sees. This is a reversible process, at the end of which she returns and will return to her natural broken kaleidoscope. It will just look into it without opening its eyes. Because everything is so beautiful to see.
In the program "Flat Fish GIFs", 13:10 Moscow time on the radio station "Earth Plus" https://eaplfm.com/slushat-radio/323-rodisko.html 
VK community: https://vk.com/fishflatshyphae