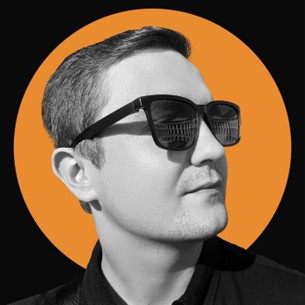 Added by:

19 май 2023

To bookmarks
Full information
Dorian Tale is a multi-instrumentalist composer. He releases music of different directions and genres, and sometimes carefully mixes them. The author, performer and sound engineer of the Dorian Tale project is Vadim Zemnukhov.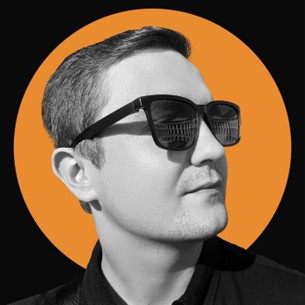 Vadim does not adhere to any particular style, but prefers to write instrumental music to a greater extent. In his work, you can find chamber and orchestral works, cinematic tracks, as well as soothing hang-drama melodies and warm guitar motifs.
As the composer himself says: "My work is experimental. I think it will appeal to music lovers who are looking for something new in this wonderful magical world filled with various secrets, mysteries and, most importantly, really strong emotions ... In the world that we call music.
Vadim's interest in the composer's craft appeared already in adulthood during his student years. The future musician at that time studied for a technical specialty, which he also really liked, however, at the same time, the soul asked for creativity, which prompted him to independently study the laws of music, recording and sound processing techniques, as well as mastering several musical instruments.
The Dorian Tale project was born in 2018 with the release of the first album "The Awakening", which took about 6 years to create. The composer's early works are mostly chamber music for the soul, however, in later works one can already notice more daring experiments using electronic, rock and orchestral elements. All this is intertwined into one single composition that is pleasant to the ear.
Vadim performs 100% of all work on creating a music track for the Dorian Tale project, including composition, performance and recording, as well as mixing and mastering, by Vadim alone in his small home studio.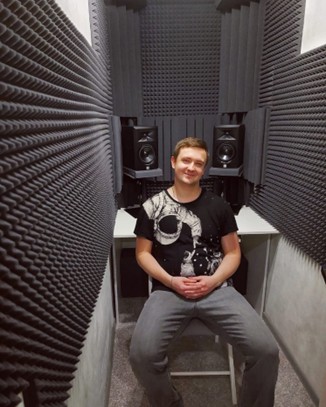 Multi link to music platforms: https://band.link/zzpjh 
VK community: https://vk.com/doriantale 
VK musician card: https://vk.com/artist/doriantale 
On the radio station "Earth Plus" (Iprap stream): https://eaplfm.com/slushat-radio/330-iprap-potok.html  in the program "I'm on the air", 08:20 Moscow time.