Executor

Mikhail Sitnikov - (creative pseudonym - INaccessibility ..)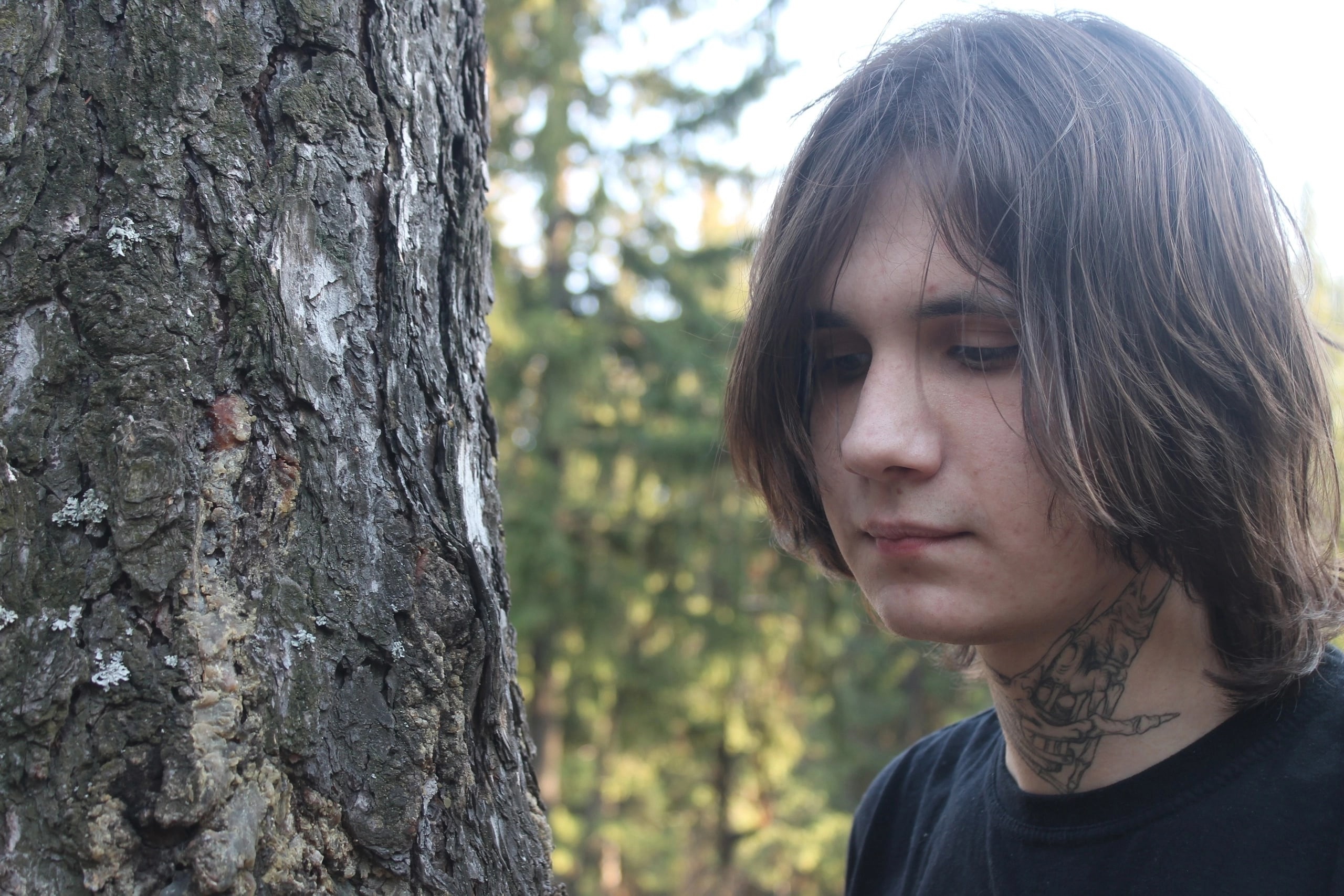 Added by:

12 май 2023

To bookmarks
Full information
Mikhail Sitnikov - (creative pseudonym - INaccessibility ..) - ghostwriter, producer, performer of different directions (rock, rap, alternative).
Participant of various rock festivals and fests in Nizhny Tagil, co-owner of the recording studio and the label "OkraiMy"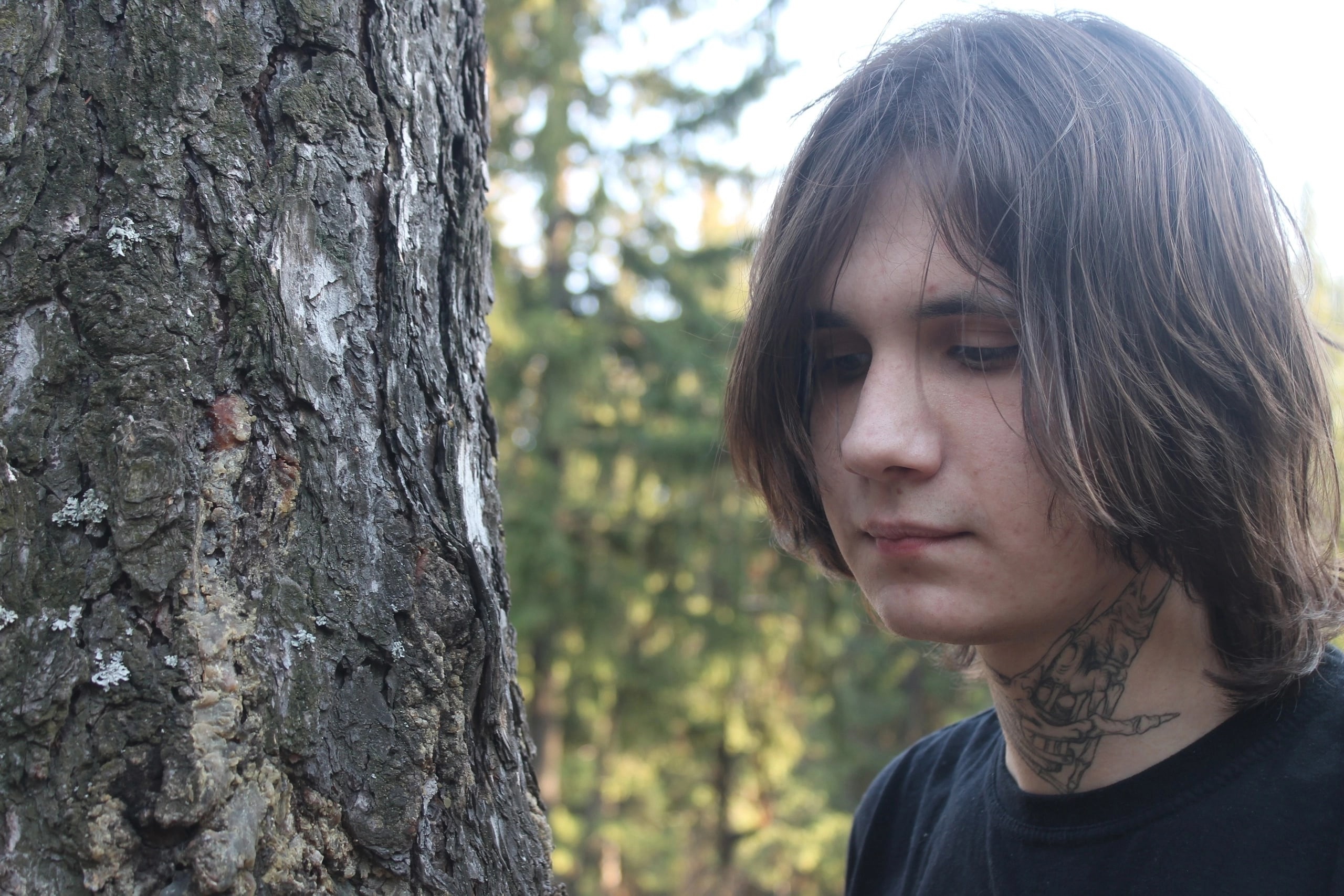 Mikhail was born in Nizhny Tagil (Sverdlovsk region) on November 18, 2003. From the age of 3 he studied at a music school, graduated from the saxophone class, along the way taking a great interest in vocals. At 16, he entered the Nizhny Tagil College of Arts (NTKI) but, having not completed his studies, left in the 3rd year due to his passion for his own work as a performer and the affairs of a recording studio. Inspired by such performers as: "I went out for a smoke", "Find a way out", etc. He produced about a hundred songs of various directions by the age of 19.
In 2022, the pilot album "Syringes" is released in the genre of alternative rap. The release, without any promotion, scored more than 80 tons of plays and attracted the attention of the audience, and a month later the artist began to be invited to various events by larger artists ("warming up")
Now Mikhail is preparing the second full-scale album, with an emphasis on youthful maximalism, problems of gender relations and bad habits. The artist himself has not even advertised the snippet of the album yet, but officially declares that the main method of promotion will be on the VK platform, since Mikhail is actively supported by a large number of listeners on the VKontakte platform,
In the program "I'm on the air" on the radio station "Earth Plus" https://eaplfm.com/slushat-radio/313-mix-potok.html 
Mikhail's VKontakte pages: https://vk.com/mld3nk 
VK community: https://vk.com/necase 
VKontakte musician card: https://vk.com/artist/nedostupnost__