Executor

Maria Alvarez (Almarie)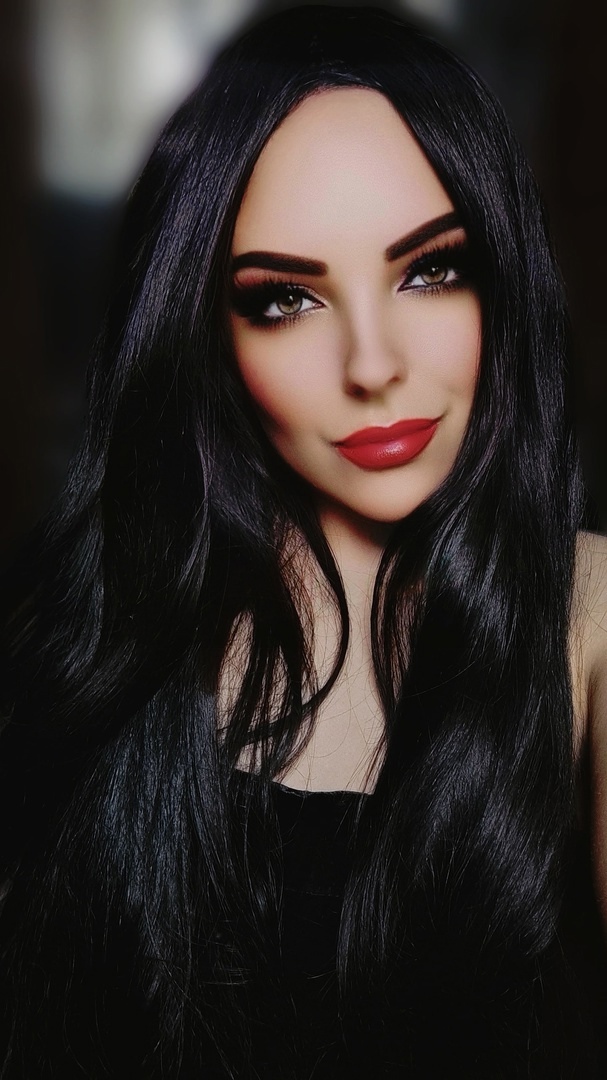 Added by:

17 апрель 2023

To bookmarks
Full information
Maria Alvarez - (creative pseudonym - Almarie) - composer, producer, musician of different directions (pop, r&b, deep house, new age).
Winner of the literary award "Heritage".
Maria was born in Siberia (Kemerovo region), March 14, 1994. From the age of 11 she studied at a music school, from the age of 12 she attended classes in "Russian Folklore", signed up for pop vocals. But since the load on the school curriculum began to increase, after a couple of years she was forced to quit music lessons, as she had a high chance of graduating with a gold medal. Maria became interested in music at an early age. At the age of four, she already admired the work of Demis Roussos, Valeria, Larisa Dolina. At the age of 5, she tried to sing herself and arranged home concerts. At the same age she composed her first song. During her school days, she won vocal competitions and performed at district events. In the middle classes, she got acquainted with the work of N. S. Gumilyov (the first work that made a huge impression on Maria was "I dreamed").
She was inspired by the poet, she began to write poetry herself and participated with them in reading competitions, receiving awards and the admiration of listeners who were surprised at the depth of the lines written by a 12-year-old girl. At the age of eighteen, Maria became a student at the Star Project vocal competition. At the same age, she discovered the poet F. G. Lorca. She was so struck by the beauty of his poems that he became her standard among poets. In 2020-2021 as a poetess, she was nominated for the Fet medal, the Bunin medal - public awards given for her contribution to the development of modern Russian literature, became the Laureate of the Heritage Prize. Her poems were published in the Anthology of Russian Poetry. As a composer, she began her activity in 2018. At first, Maria wrote songs for famous artists. She later made the decision to release releases herself. On April 30, she released the first official release "The Last Carriage" with Bolin. In May, the second track "We are not" was released. In August 2021, the album "When you are near" was released, which received more than a million streams in a few months. In 2022, Maria released the album Path to the Stars. The song of the same name was written by a girl at the end of 2021. Since 2022, Maria has been in the top 100 musicians in the world (in the PromoDj ratings). Maria is actively supported by a large number of listeners, users of social networks and VKontakte publics.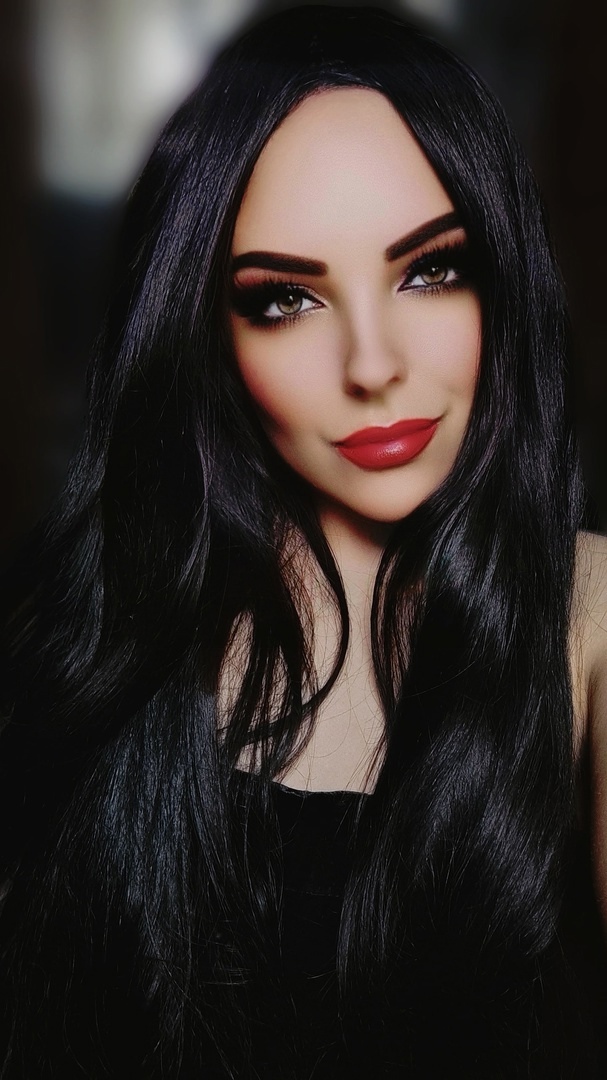 In the program "I'm on the air" on the radio station "Earth Plus" https://eaplfm.com/slushat-radio/313-mix-potok.html
Official community on VKontakte: https://vk.com/almarie_music
Musician card on VKontakte: https://vk.com/artist/almarie_mtyxotm1mtc1na
Maria's official page on VKontakte: https://vk.com/anderson_m