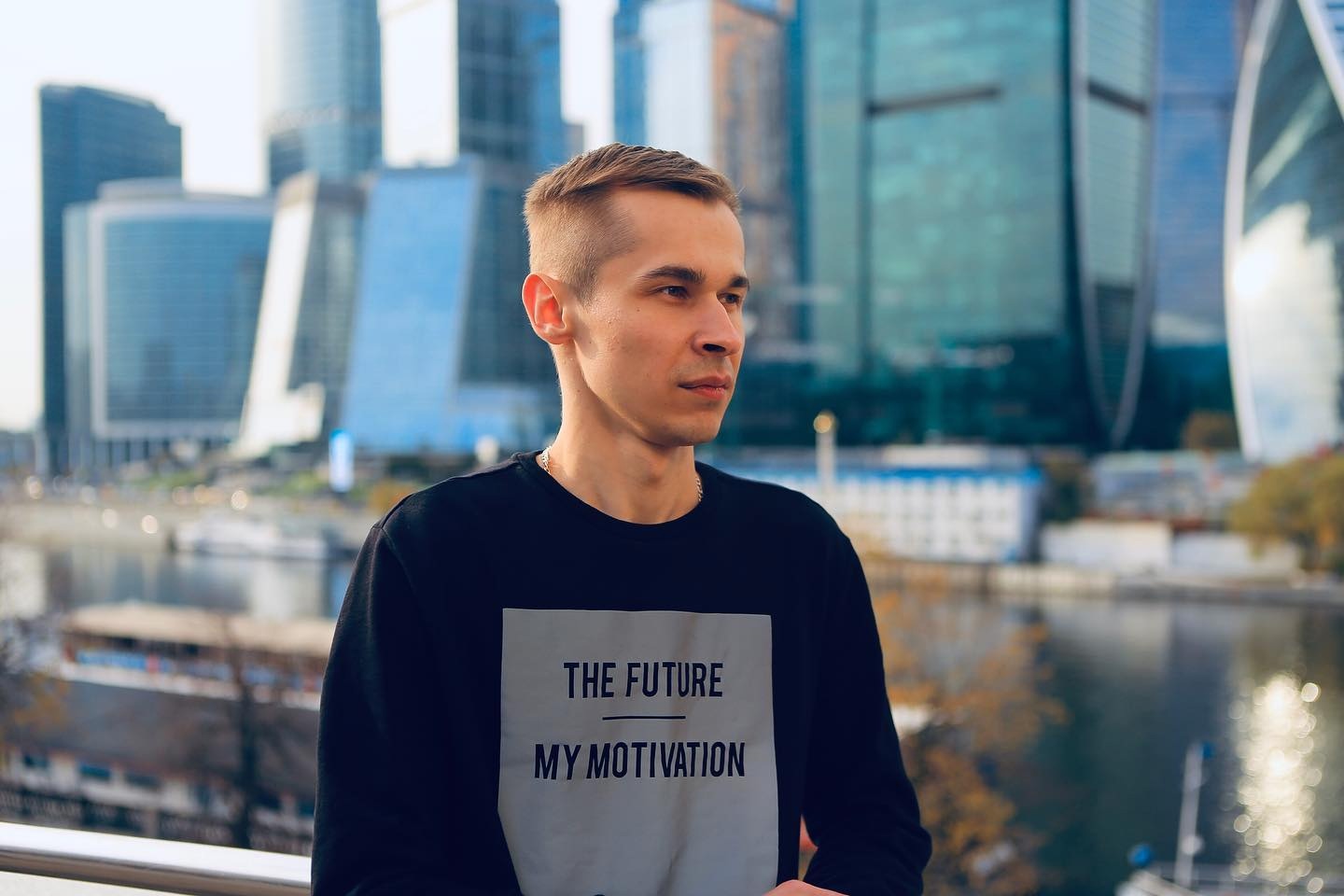 Added by:

25 март 2023

To bookmarks
Full information
Edgar (creative pseudonym EDZAR) is a versatile personality from the city of Vladimir. In childhood and adolescence, he was a member of the football club "Znamya truda" (city of Orekhovo-Zuyevo). He lives and works in Moscow as an assistant locomotive driver at Russian Railways. Although he did not receive formal musical education, he decided to fill in the gaps by turning to a professional teacher, as he wanted to try himself in music.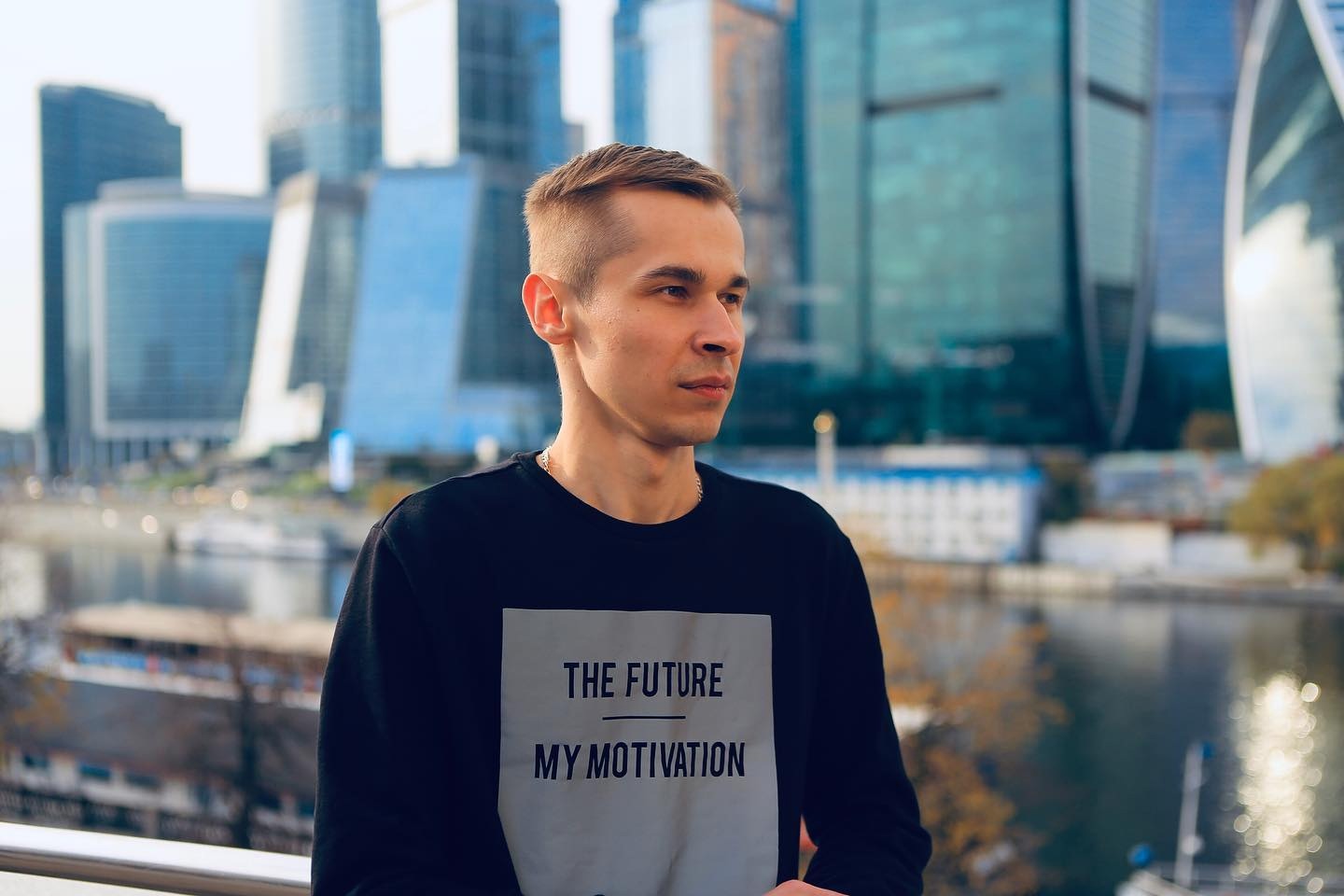 When Edgar (EDZAR) met Dmitry Kuznetsov (DIAO), he decided to start his music career with a joint track "Pustota" (Emptiness). This single, which gathered over 40,000 listens on VKontakte in the first day and made it into the top charts in Russia, became a hit. To date, it has reached about 52,000 listens, and Edgar has become the most discussed musician in the Runet.
In addition to DIAO, Edgar has good relations with many other musicians, including the soloists of DABRO Mikhail and Ivan Zasidkevich, the soloist of the band "Stigmata" Artem Lomakin, and even with Taylor Swift, with whom a possible collaboration is planned.
The track "Pustota" conveys the author's feelings towards his beloved and tells about unrequited love. The author painfully realizes that all dreams and efforts are in vain, and the beloved is indifferent. If you are in a similar situation, this track is for you.
As for musical preferences and references, HOMIE is the one for Edgar. The aspiring musician plans to stick to lyrical content and even record a whole album with various artists in the future.
In the program "I'm on the air" on the radio station "Earth Plus" https://eaplfm.com/slushat-radio/313-mix-potok.html 
Personal page: https://vk.com/edzar1409 
VKontakte group: https://vk.com/edzar1493 
Musician profile: https://vk.com/artist/edzar