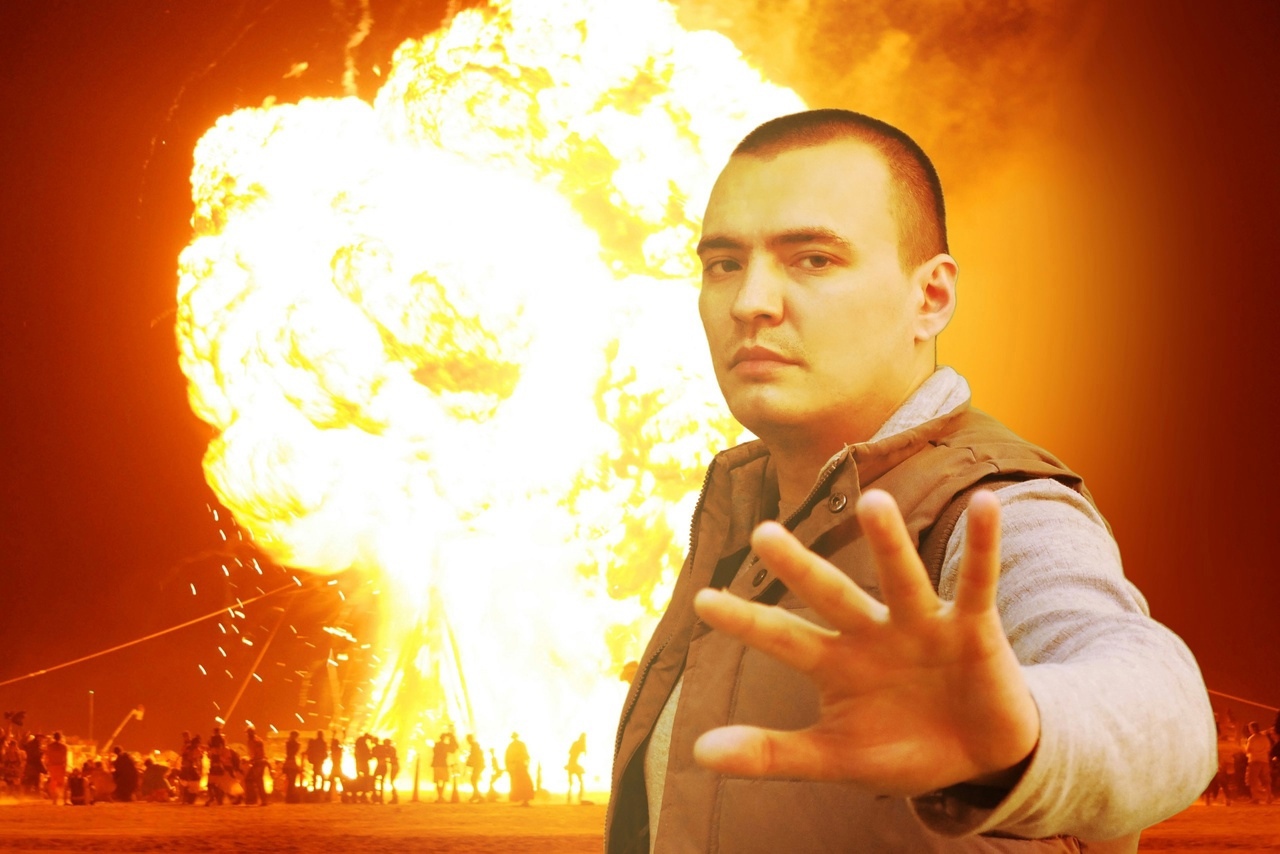 Added by:

12 март 2023

To bookmarks
Full information
Dagoth is a rapper, lyricist and music producer who works primarily in the Eurodance genre.
He began writing his first songs at the age of 12. He reached the level of the city and the region around 2007-2008, thanks to participation in all kinds of rap battles, parties, concerts and apartment houses.
Since about 2012, thanks to participation in the Digital Base project and Good Moov, the rapper's name has become known abroad. Project participants experiment in a wide range of musical genres, including rap, trip-hop, reggae, pop, but the most favorite genre is Eurodance.
In 2013, Dagoth released his first solo album Four Days Agone. In 2017, the first video for the song "Fireball" was filmed. In 2018, the rapper's second album "Life Is A Game" was released. In 2019 - the third album "Middle Age Music". In 2022 - the fourth album "Do What You Like", as well as the first album of the Good Moov project "Change Your Life".
Rapper Dagoth often releases joint tracks with vocalists Mi-Lenika, StreetGirl, Anzhiii, and is also known for his collaboration with producers D-Base and Neo Romantic.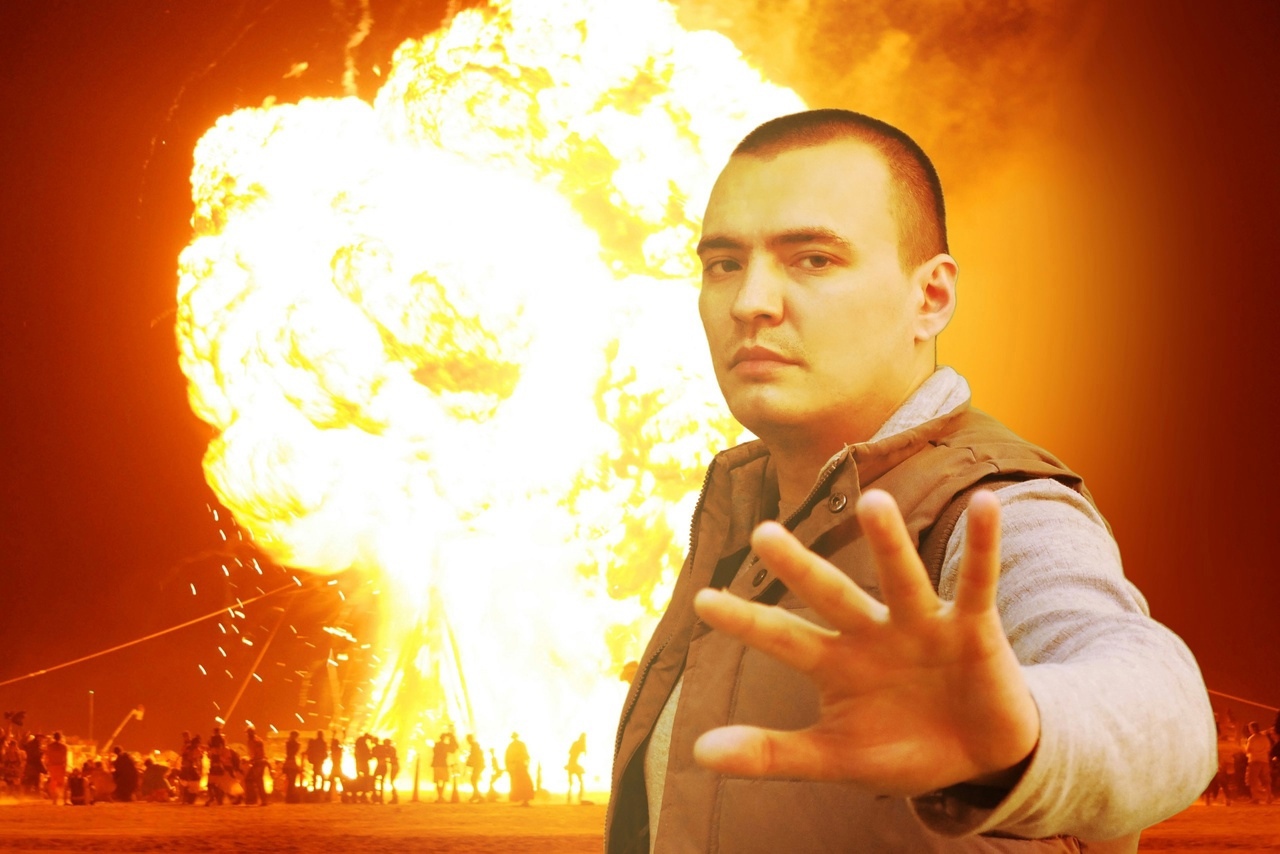 In 2023, Dagoth and Anzhiii released the track "You Will Survive", which they wrote in support of cancer patients around the world to motivate them to continue fighting against cancer. All proceeds from the sale of the song will go to the Cancer Relief Fund.
In his songs, the artist brings peace, goodness, love, truth and light, shares his experience and wisdom. He writes about what he encounters in his life: about various events, people and their qualities. He also very often pours out his thoughts about the structure of this world, his philosophy. His music is for the same simple people, ordinary hard workers, for whom the 90s did not pass unnoticed, for whom the music of these years reminds of childhood and youth: first love, first kiss, first lingering, etc. And also for all fans of the eurodance genre who are looking for peace, love, harmony, balance between female and male energy (gentle vocals and hard rap) in this music.
On the radio station "Earth Plus" (Iprap stream): https://eaplfm.com/slushat-radio/330-iprap-potok.html  in the program "Dagoth Eurodance", on the air at 09:20 Moscow time.
VK group: https://vk.com/dagoth_uhr83 
VK musician card: https://vk.com/artist/dagoth , https://vk.com/artist/goodmoov 
Listen on platforms: https://music.yandex.ru/artist/2153829 
Good Moov https://music.yandex.ru/artist/8910926