Executor

I am Lera Antipina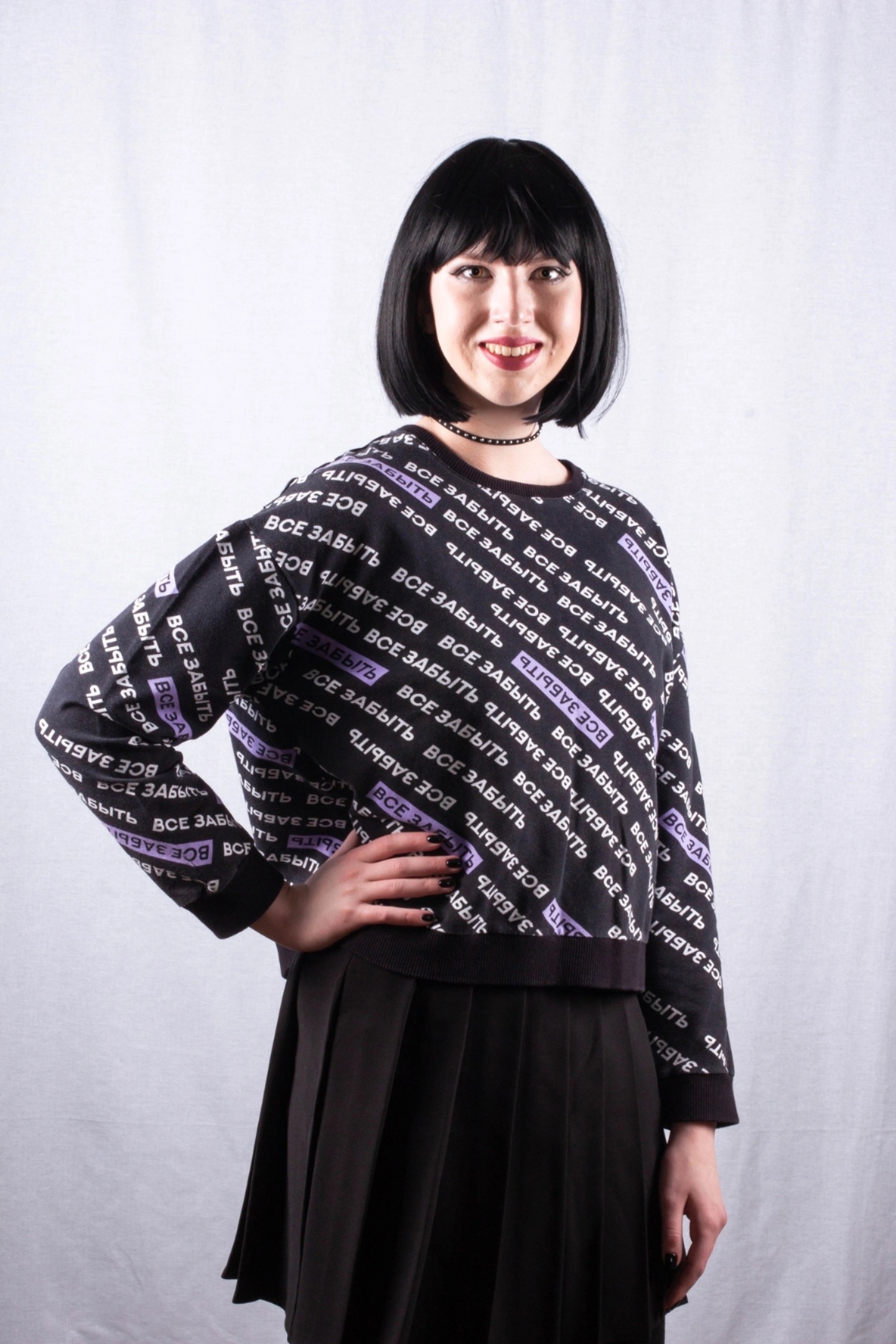 Added by:

09 январь 2023

To bookmarks
Full information
I am Lera Antipina - author and performer of songs in the rock genre.
My musical path began in early childhood, when my parents sent me to a music school. Here, for nine years, I learned to play the violin and piano, and also comprehended the basics of solfeggio and musical literature. It was a valuable experience, because in the course of the classes it was possible to develop hearing and voice.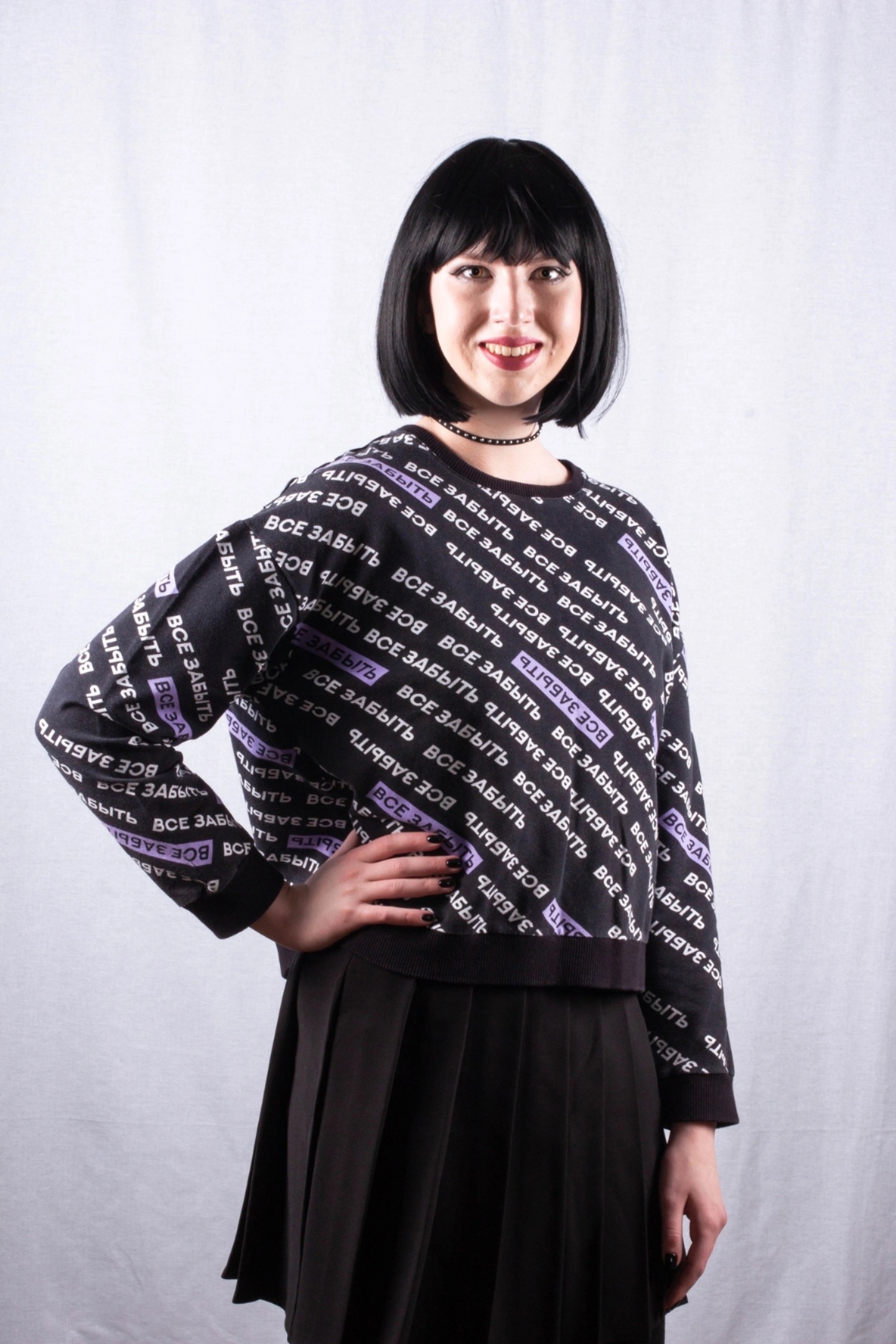 Apart from music, I have always been interested in poetry. I wrote my first poem at the age of 5 and since then I have created many more good lyrics. Now I am realizing my literary abilities, studying to be a journalist at the North-West Institute of the Russian Academy of National Economy and Public Administration.
The love for music and poetry merged at once, and I started writing songs. At first she created scores in the GuitarPro program, and she came up with texts spontaneously. At the moment I am collaborating with a recording studio, and I choose the words for the compositions more thoughtfully. It is important for me to be not only heard, but also understood.
It is very important to share creativity with people, because it can awaken all the brightest in the souls. In 2022, I participated with my music in various competitions and festivals. The results are impressive:
1. laureate of the 1st degree of the All-Russian creative competition "Pulse of the generation #ProDobro"
2. Laureate of the 1st degree of the International Festival of Musical Creativity "Zhara 2022"
3. laureate of the 2nd degree of the International Competition-Festival of Arts "We are together"
4. Grand Prix of the International Competition of Musical Creativity "Rising Stars"
I am sure that we have many victories ahead, dear listeners! And don't let the music stop!
In the program "I'm on the air" on the radio station "Earth Plus" https://eaplfm.com/slushat-radio/313-mix-potok.html
VK group page https://vk.com/lerantipina