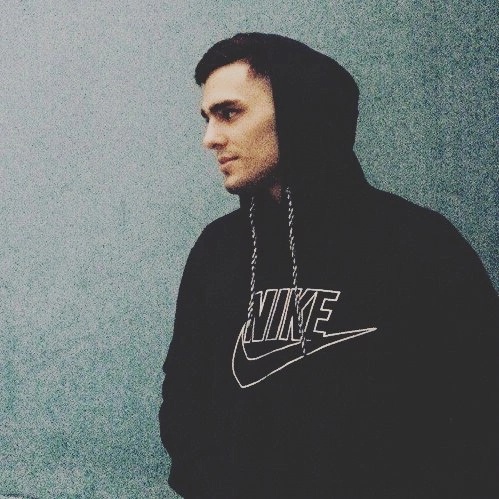 Added by:

04 январь 2023

To bookmarks
Full information
Juste - Musician, Rap/Hip-Hop performer from Krasnodar. He began his creative path in 2013, on March 8, 2014 he released the first track.
He performed mainly as an opening act for popular artists in clubs, at city events, has a large audience and tens of thousands of auditions.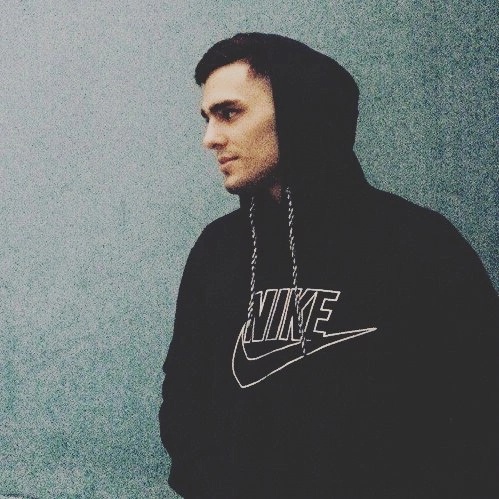 He has collaborated with artists such as:
T1One - "On repeat (2018)", "Grace (2019)".
Jios - "Leave me (2018)", "On me (2018)", "We are broken (2019)", "Smells like love (2020)".
Denis Ocean - "Barefoot (2022)".
Denis Lirik - "You again (2018)".
Eschevsky - "Talk to me more often (2022)".
Onlife - "You are mine (2019)", "Kill love in me (2022)".
Dima Lelyuk (Kolibri "Kavabanga & Depo & Kolibri") - "Crazy (2020)".
Niskuba - "Bacardi (2022).
The artist continues to move towards his goal, the audience and auditions are growing every day. The total number of video views on YouTube is about 700,000, there are also personal pages in Yandex Zen and RUTUBE, where the artist uploads videos with his tracks.
On the air at the radio station "Earth Plus", in the program "I'm on the air" https://eaplfm.com/slushat-radio/313-mix-potok.html 
Personal page: https://vk.com/juste 
Official group: https://vk.com/juste_official 
Yandex Zen: https://dzen.ru/juste 
Rutube: https://rutube.ru/channel/27942699/ 
YouTube video: