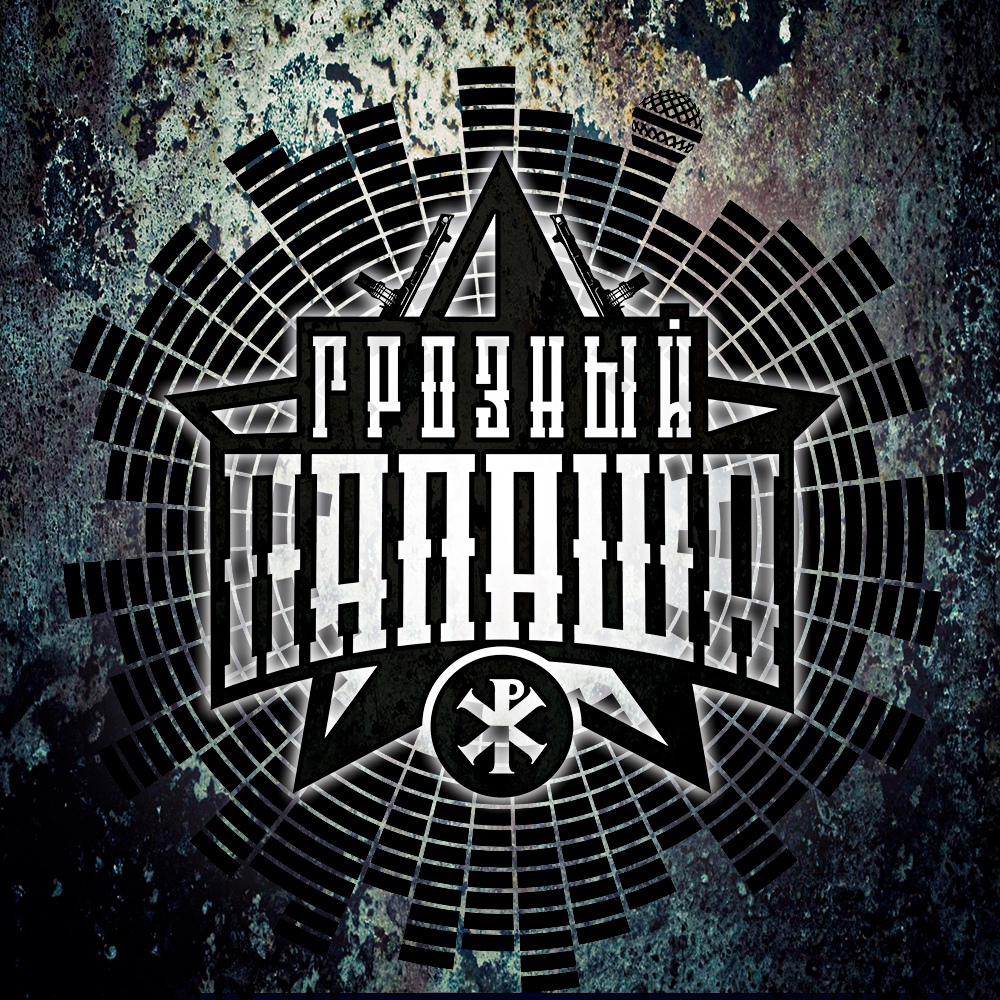 Added by:

04 январь 2023

To bookmarks
Full information
Grozny Papasha is a rapper from the underground of Western Siberia. Since childhood, he loved hip-hop culture and rap. I grew up on the work of cult rap artists from Russia and the world, like many peers, listening to rap, dancing a break, drawing graffiti on the walls in alleys with balloons of paint.
As a student, he was fond of writing beats in fl studio, but he never thought that the Lord would lead him to write music and rap.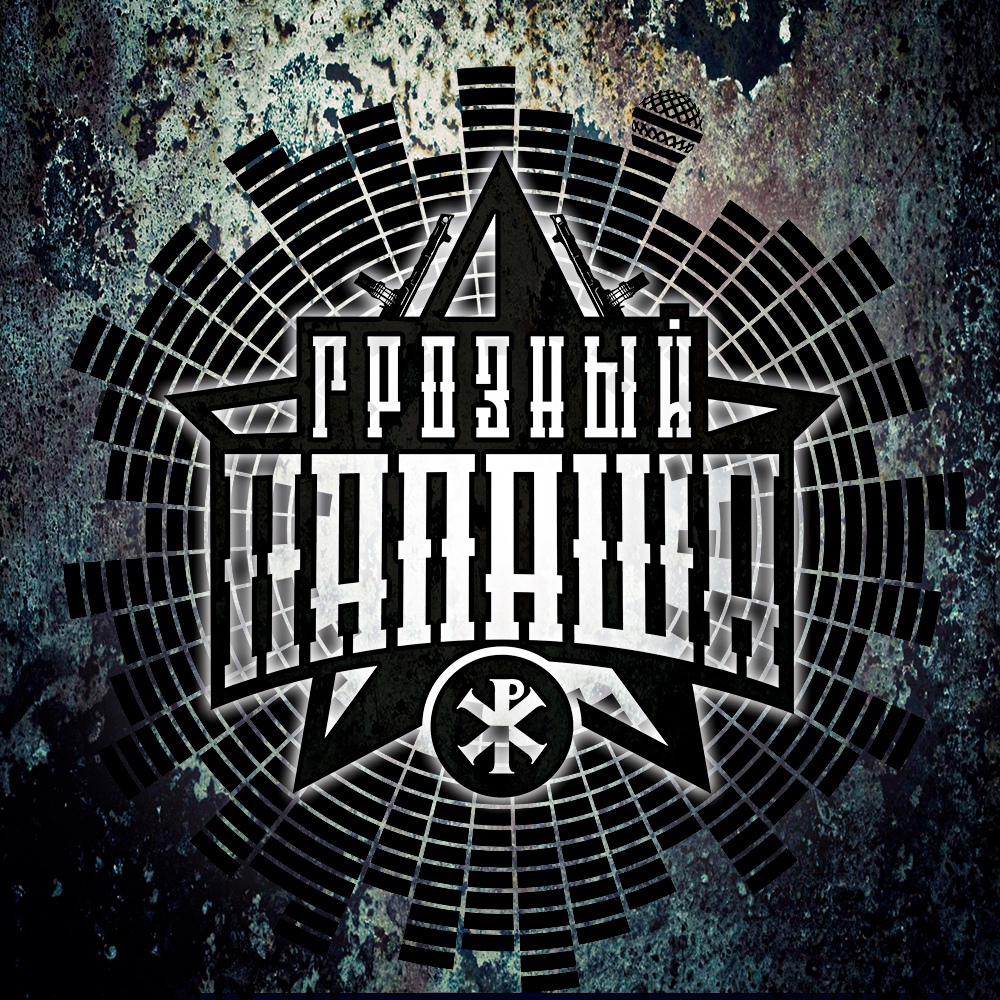 During the "long-standing" protests on the Bolotnaya Square in Moscow, an acquaintance sent Grozny Papasha a track against the Russian authorities, which touched the rapper's heart to the very soul, forced him to build a home recording studio and prepare an answer with two tracks "I Remember" and "Bar-organ", one of which you can hear on all world platforms.
True love for hip-hop culture, constant learning and self-development allowed him to become not only the author of his poems, but also a real musician, composer, producer and find a part of himself in life.
Now rap is his way, and listen to how he goes along it in the tracks.
On the air on the radio "Earth Plus", in the program "I'm on the air" https://eaplfm.com/slushat-radio/313-mix-potok.html 
VK group https://vk.com/groznyypapasha 
Personal page https://vk.com/grozniypapasha