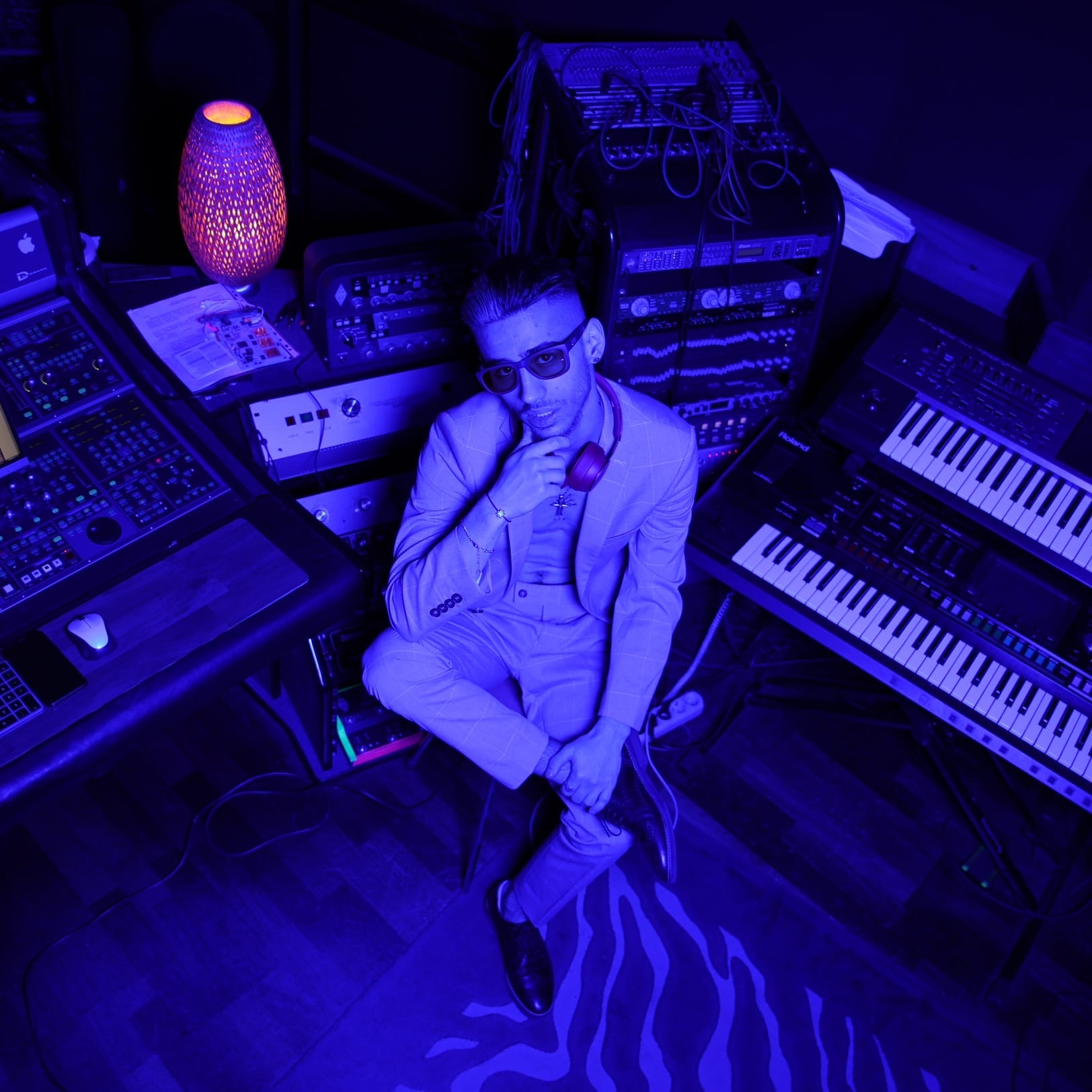 Added by:

14 июнь 2022

To bookmarks
Full information
ROXXX - 21 years old, musician from Moscow, I have been writing music since 2019, but I have been practicing since the age of 4, I have a musical education. During his not so long career, he was noted on the feats of Crystal Courier and Hoffmanita, which will be released on the upcoming album "ROXXX1DABL0CK RADIO".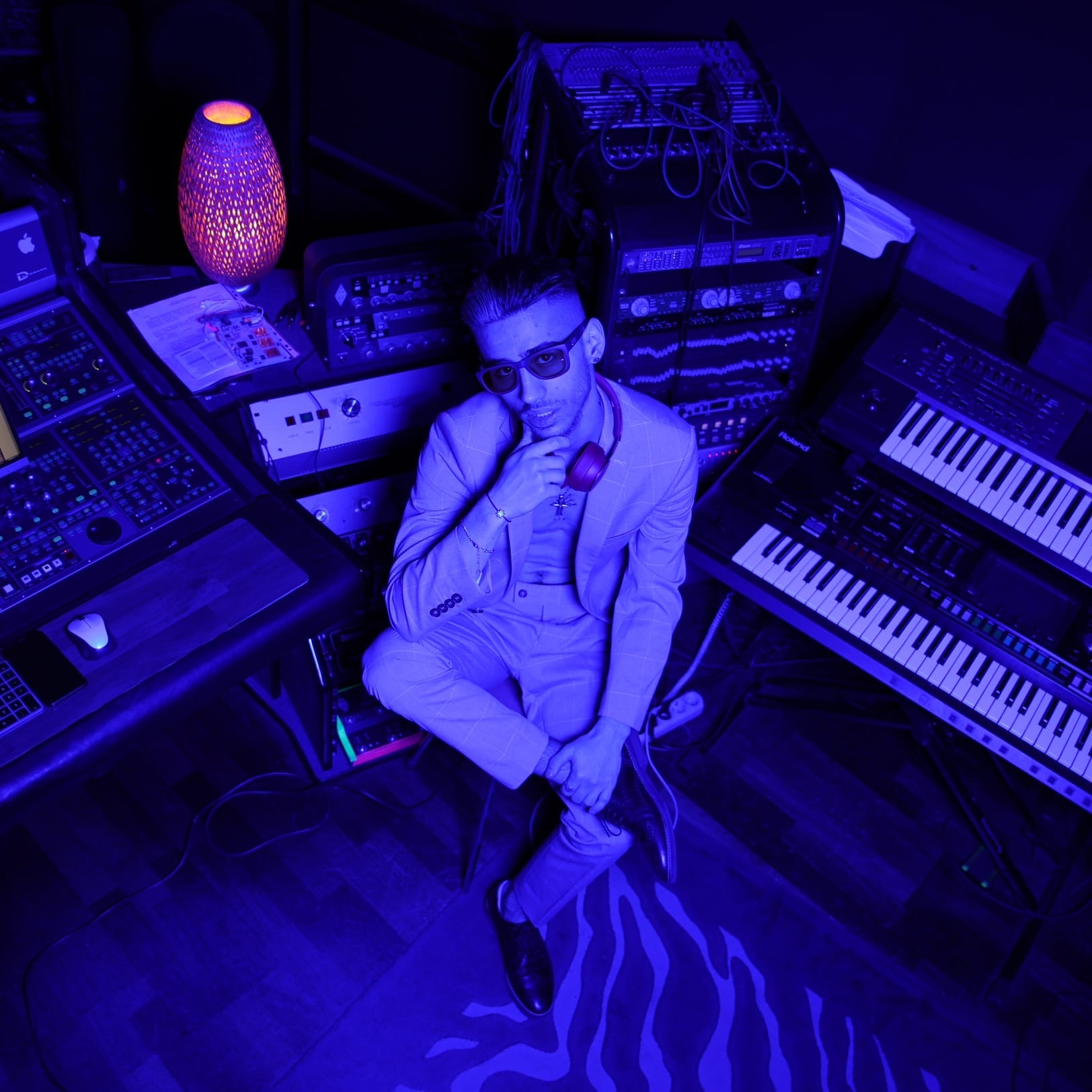 https://vk.com/roxxxxxxxx
https://vk.com/roxxx1dabl0ck
https://instagram.com/__r.o.x.x.x.__?igshid=YmMyMTA2M
..
https://www.tiktok.com/@roxxxxxxxxxxxxxx