Executor

Kulikov Oleg Pavlovich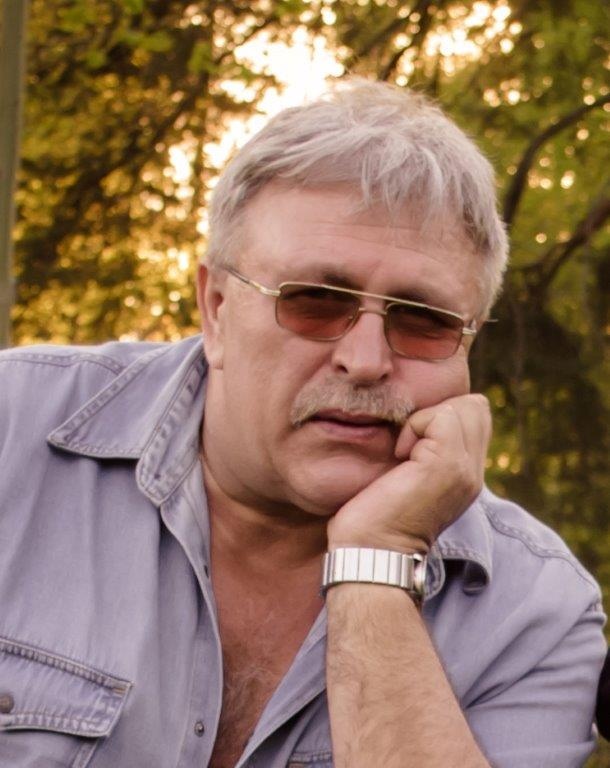 Added by:

25 май 2022

To bookmarks
Full information
Kulikov Oleg Pavlovich - poet and composer, author, performer, Moscow.
Born on September 13, 1964 in Omsk. In Omsk, he graduated from school number 18. After graduating from school, he studied at DOSAAF as a driver and then served in the army. At the end of his service, he returned to his native city of Omsk and got a job as a driver on an oil pipeline. During the work I had to visit Siberia, the East, the North.
Life gave me a surprise in the early 90s, when they transported equipment to Omsk from under the island of Sakhalin. I had to drive the URAL car off-road on my own. In this very difficult way, I spent 32 days in proud loneliness. I will not describe all the beauty of my native expanses, but from that moment on I began to write poems and songs, it was 1993. The first performance in Omsk took place in 1997 as part of the Fourth Height group.
I write in various genres, but I prefer songs in the style of "CHAFEROK" (Driver's rock).
By the will of fate, in 2015 I moved to live in Moscow, where I live to this day. To date, I have written over 200 poems. All poems and songs are registered in RAO. Not published yet.
I am a Member of the All-Russian Authors' Association for the Protection of the Rights and Interests of Professional Performers in RUSSIA and a Member of the Writers' Union of North America.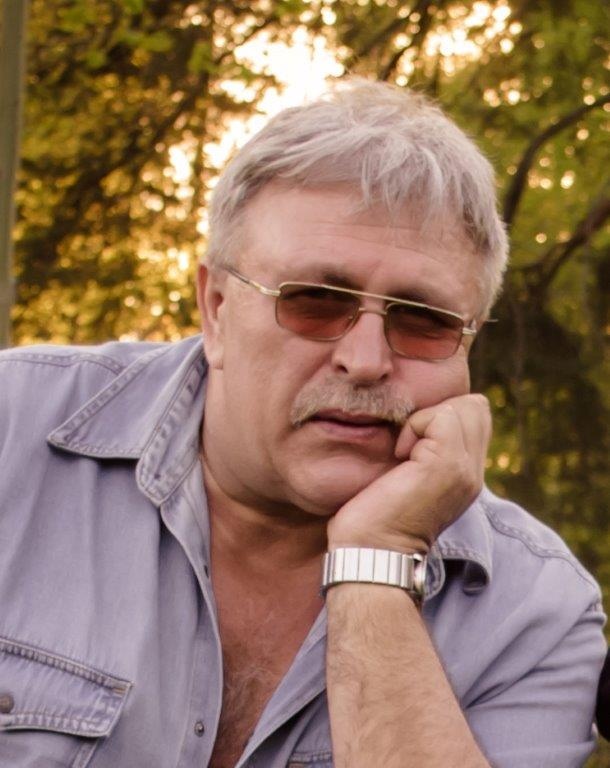 I take an active part in various projects, charity concerts, laureate and winner of more than 30 International vocal competitions.
Oleg died on March 6, after an illness. Bright memory!