Executor

Vetta Vienna released the EP "Don't Look"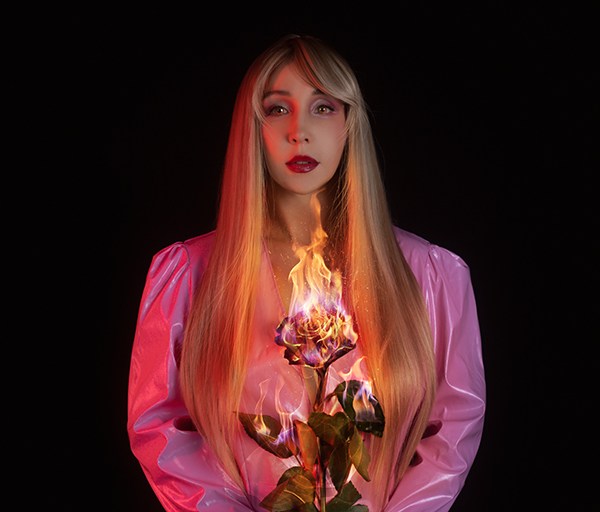 Added by:

23 март 2022

To bookmarks
Full information
Vetta Venskaya is a pop singer who is only gaining momentum in popularity, but she does it beautifully, enthusiastically and confidently. Each of her new tracks affects the listener like the first day of spring: it fills the lungs with warm freshness, and the heart with an exciting, but pleasant thrill.
Vetta's work stands out against the background of commercial pop music: it sounds high quality, trendy and incendiary, but does not lose the original spark of inspiration. When creating compositions, the singer's team does not calculate the algorithms for success and hit hits, but works on the atmosphere, depth and sensitive transmission of the meaning of the songs. From such works it becomes warm inside.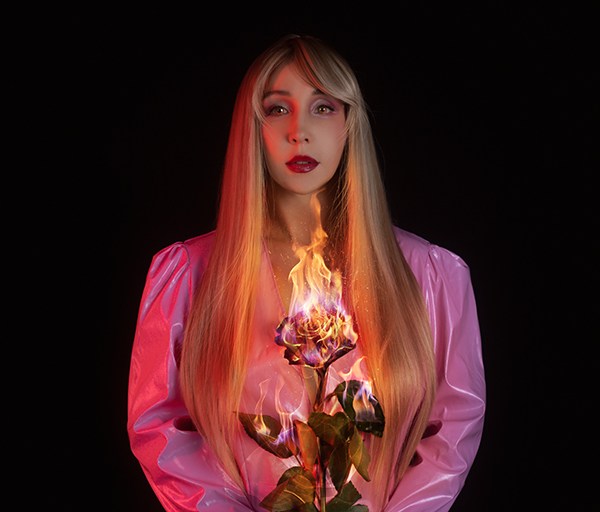 Of course, an integral part of the pop industry, and modern music in general, is the image of the artist. And here the image of the performer also attracts attention, combining intelligent modesty, ardent sexuality and a powerful wave of positive in a spectacular unity. For all compositions, Vetta Venskaya selects an expressive and attractive visual, whether it be frames from a photo shoot or clips, both atmospheric-shaped (for example, for the song "Stop Posts"), and conceptual-plot (check out the video for the track "Space between us ").
https://vk.com/music/album/-2000250135_13250135_d27437f205acb68fbf
The mini-album closes with the manifesto of freedom of a true woman "Point G" - a composition designed to awaken hidden passionate desires, as well as to think about your deepest emotional experiences. The song raises the Freudian conflict of irresistible attraction and denial of feelings and helps women open up and not be ashamed of their thoughts. A truly sensual track.
Vetta Venskaya is an artist who embodies exotic mystery and simple human warmth. An incredible, shining star - it gives light and warms with feminine energy. Vetta Vienna is the next word in the pop music industry.
Meet in the program "New Hits" 05:10 , 12:30 , 17:00 )))
https://eaplfm.com/slushat-radio/313-mix-potok.html
VK group
https://vk.com/vettavenskayaofficial