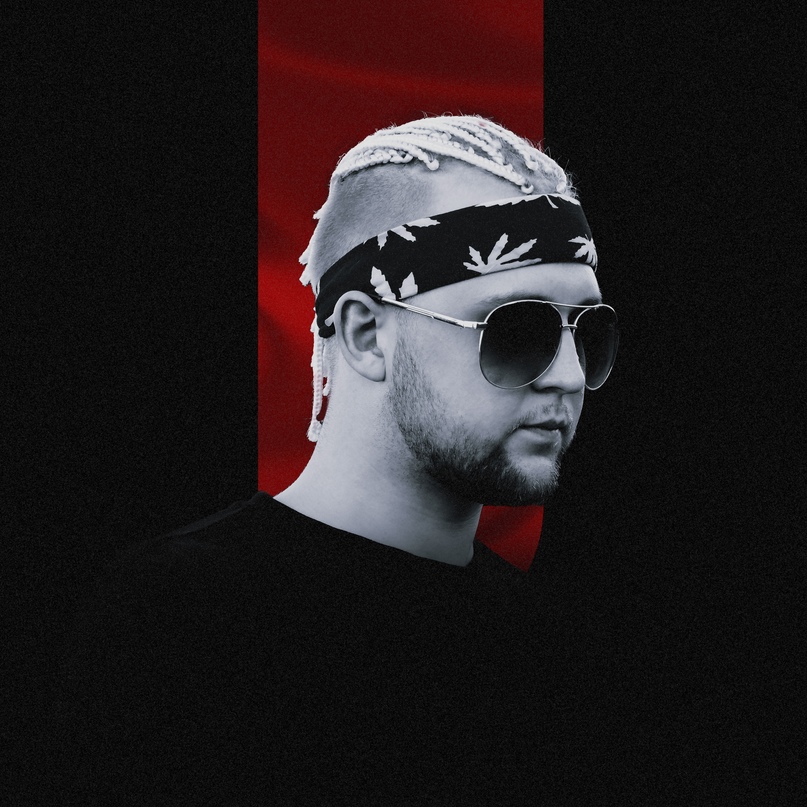 Added by:

21 февраль 2022

To bookmarks
Full information
SEMAI - Author and performer of his own songs. As the artist says, he had many stage names, but at one moment he realized that there is nothing more precious in life than family and relatives. Therefore, the pseudonym of the musician is directly the root of his last name. In his immediate goals, he includes his own concert tour.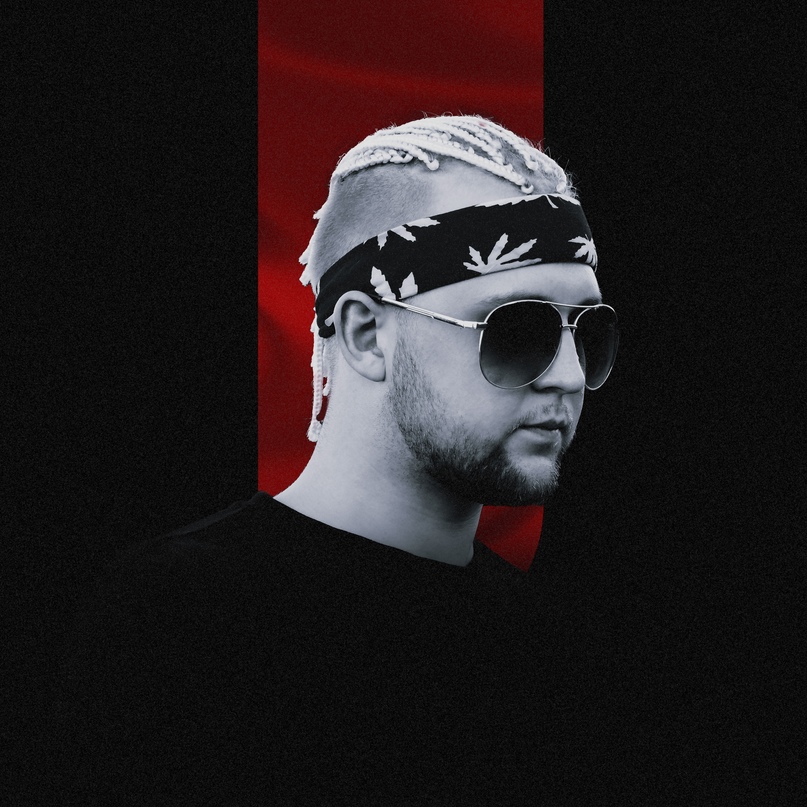 At present, he promises to expect interesting solo and collaborations with popular musicians from him. In December 2021, their joint track was released with Nikita Kuznetsov (MASSTANK), who is the silver medalist of the new Star Factory. Also in March 2022, their joint song "Lights" is expected with the author of the hit "Black Panther", RAFAL. As the artist himself says in his interviews:
- "I am not equal to anyone and I try to make my own unusual format of music. I try to extract something useful and something new from every day, hour, minute, second. Thus, expanding my horizons."
Instagram:
https://instagram.com/semai.music?utm_medium=copy_link
Official group VKontakte:
https://vk.com/semai.music
Link to personal page VKontakte:
https://vk.com/ilya_semaev