Executor

Lady Gaga and Elton John launch a joint clothing line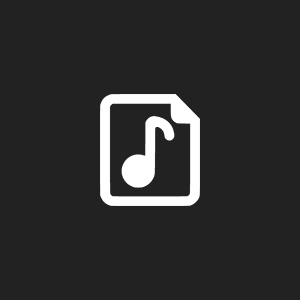 Added by:

02 май 2016

To bookmarks
Full information
Musicians Lady Gaga and Elton John launch a joint clothing and accessories line for Macy's.
It was named Love Bravery, Gazeta.ru reports with reference to Billboard.
Products from artists, according to the idea, should give rise to compassion in people and fight prejudice. A portion of the proceeds from the sale of clothing and accessories will be donated to the charities Born This Way Foundation and Elton John AIDS Foundation.
The singer's sister Natalie Germanotta, as well as stylist and designer Brandon Maxwell, took part in the development of the line.