Executor

Crimean flag banned at Eurovision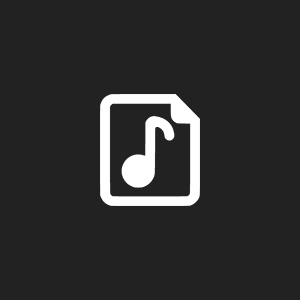 Added by:

02 май 2016

To bookmarks
Full information
The organizers of Eurovision added the flag of the Spanish Autonomous Community of the Basque Country to the list of prohibited symbols.
As the SITE writes with reference to El Diario Vasco, the Basque Country is the only one of the Spanish autonomous regions, whose flag was included in the "black list".
The same list includes the flag of the Islamic State terrorist group (Islamic State is a terrorist group whose activities are prohibited in a number of countries, including Russia), as well as the flags of Palestine, Kosovo, Nagorno-Karabakh, Crimea, the Turkish Republic of Northern Cyprus, the self-proclaimed Donetsk People's Republic and Transnistria.